Shoplifting Rises in Weeks Leading up to Christmas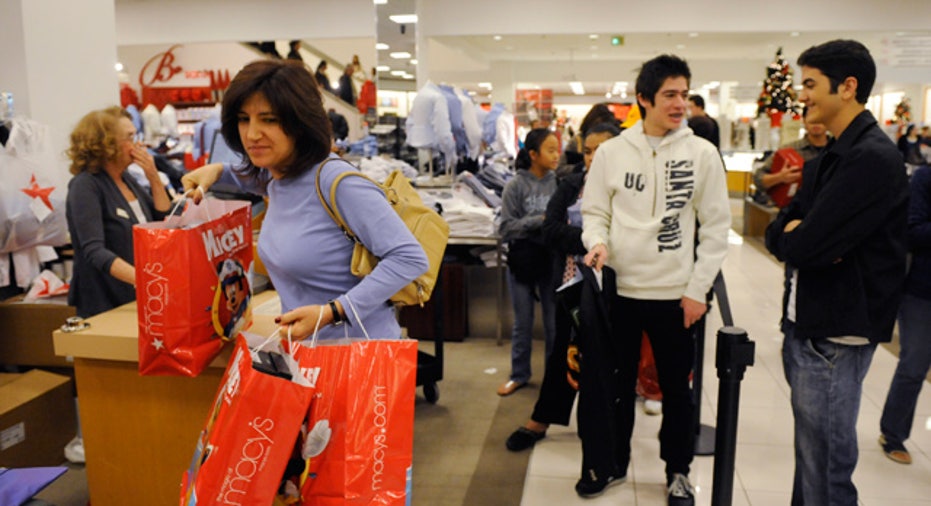 Theft in retail stores was up to its highest level in four years in 2011, and it seems shoplifters picked up the pace in the weeks leading up to Christmas.
Shoplifting, employee or supplier fraud and organized retail crime cost the U.S. retail industry $119 billion in 2011, or 1.45% of sales. That rate is 6.6% higher than the previous year, and represents the highest percentage recorded by the survey since in began in 2007.
The figure averages to about $435 per family, and about 47.8% of all U.S. retailers, according to The Global Retail Theft Barometer, a survey of more than 1,187 retailers worldwide.
Much of that theft, or 36% of the losses, included shoplifting by regular people, while employees stealing supplies represented about 44% and the loss from professionals stealing large quantities added up to about 3%.
In the four weeks leading up the Christmas, an estimated $1.84 billion in merchandise will be shoplifted, according to the Global Retail Theft Barometer. That's up 6% from $1.7 billion in 2010.
"They shoplift for Christmas gifts, they steal for themselves, for their family," Joshua Bamfield, executive director of the Centre for Retail Research and author of the survey, told the Associated Press.
The amount of retail theft grows around the holidays due to the sharply higher volume of shoppers, busy stores that make it more difficult to keep track of items and winter clothing such as coats and sweaters that make it easier to hide a product undetected.
"People are stealing Christmas present-sort of stuff including perfume, whiskey, health and beauty, fashion, fashion accessories, watches, books, DVD sets," Bamfield said.
Many industry watchers turn to the unstable economy as to why people are stealing, however other reasons point to sheer boredom, the thrill of it or theft as a way to fill a void during what can be a lonely season for some.
Either way, retailers depend on the holidays to make up a large portion of their sales each year, and the rising number of thefts only exacerbates the challenge.