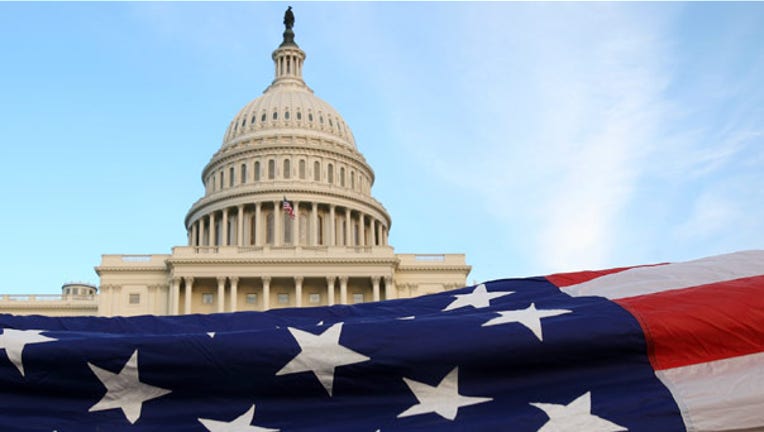 A key Democrat has asked the head of the U.S. futures regulator whether Iran was the source of a false rumor early this month that sent global oil prices to their highest since 2008.
"Americans are paying more at the pump because of market manipulation of oil prices, whether it's by rogue actors such as Iran or by Wall Street speculators," said Edward Markey, the top Democrat on the House Natural Resources Committee. His panel has an interest in ensuring markets are not subject to manipulation because it has jurisdiction over oil output on U.S. lands.
Markey asked Gary Gensler, chairman of the Commodity Futures Trading Commission, in a letter on Wednesday whether the agency had any indication the Iranian government, or an entity connected to it, was the source of a report out of Iran of a pipeline fire in top exporter Saudi Arabia on March 1.
The surge in prices was short-lived as Saudi Arabia's Interior Ministry denied the report.
Oil prices had already risen on tensions over new Western sanctions on Iran. In December, Iran threatened to block shipments in the Strait of Hormuz, through which flows nearly 20 percent of oil traded worldwide. Then the report helped spike oil traded in London nearly 5 percent to over $128 a barrel.
Markey's letter also asked Gensler whether the oil market was increasingly sensitive to false rumors and trading spurred by such talk, and what steps the CFTC was taking to prevent market manipulation.
A CFTC spokesman said the agency declined to comment "for now" as it was reviewing the letter.
Rising gasoline prices are troubling President Barack Obama ahead of November elections. In recent campaign-style stops he has emphasized there are no quick fixes to dampen gasoline prices, but said the country has cut its dependency on foreign oil and boosted domestic crude production in the last few years.
The CFTC's groundbreaking rule on position limits in commodities has been held up in courts by the financial industry. The regulation aims to curb speculation by restricting the number of contracts a trader can hold in oil and other markets.
The Federal Trade Commission is watching for any signs of price manipulation in oil markets by refineries as part of an investigation it began last year. Another FTC probe concluded in September that high gasoline prices mostly resulted from costlier crude oil. (Reporting by Timothy Gardner; Editing by Dale Hudson)