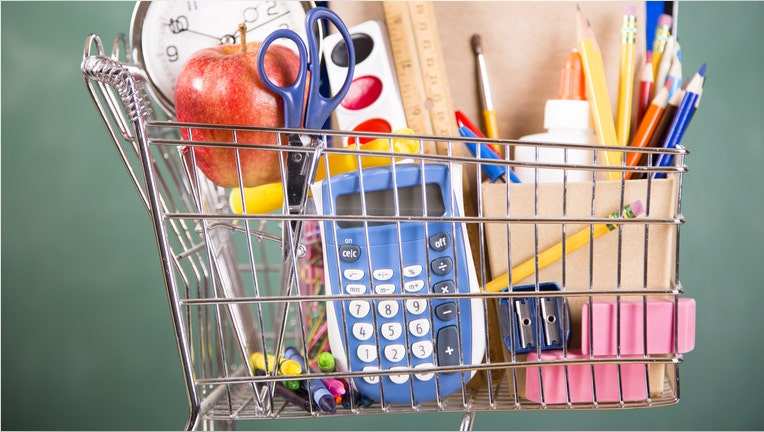 The back-to-school season's state sales-tax holidays are reaching their peak. The events, most of which are tied to annual back-to-school buying trips, are popular. That's why at least a handful of sales-tax holidays make it onto calendars every year.
More than a dozen sales-tax holidays are on the summer 2016 calendar, spanning anywhere from a couple of days to more than a week. During the holidays, states designate certain items as sales tax-exempt.
The most common tax-free items are clothing and school supplies. But some states offer broad definitions of school-related purchases, meaning shoppers could save substantial taxes on computers and accessories.
RATE SEARCH: Find a low-rate credit card for your back-to-school purchases today.
Regardless of the holiday length, pay attention to the details. Each state sets precise rules for what is, and isn't, tax-free. There are also purchasing guidelines that cover such things as multiple items, rain checks, layaways and coupons.
The chart below offers an overview of the 2016 sales-tax holidays for back-to-school shoppers. Click on your state to see details.
RATE SEARCH: Shop today for the best credit cards from our partners.
Copyright 2016, Bankrate Inc.