Hotels in the U.S.that won TripAdvisor's Certificate of Excellence award share strategies for encouraging happy travelers to leave great online reviews.
1. No. 1: Inns of Aurora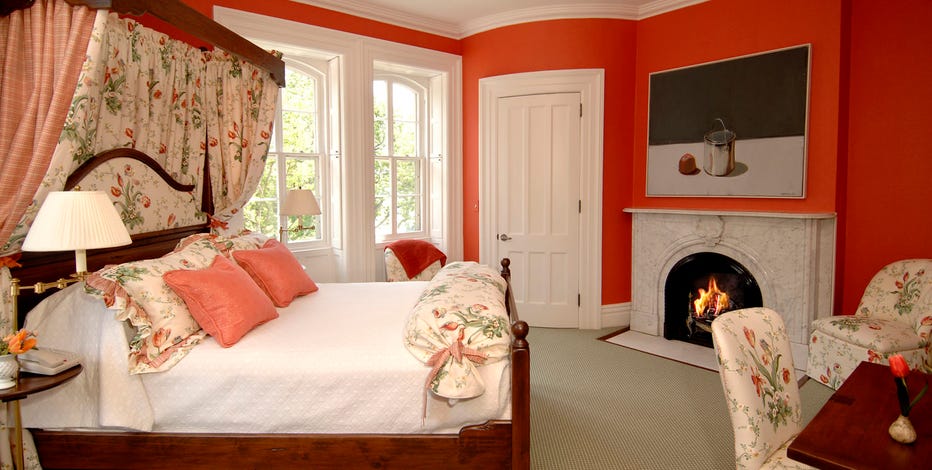 ---
Who: Meryl DavisWhat: A hotel with two inns in the Finger Lakes region of New YorkWhere: Aurora, New YorkHow they encourage reviews: "We send a thank you note when people leave," says Davis, who notes that the Inns of Aurora gets at least one review a week.What the reviews mean to them: Davis says TripAdvisor is extremely important to their business – especially when it comes to attracting Baby Boomers. "We encourage staff to read the reviews," says Davis, in order to hear the feedback and take pride in positive e-mails.
2. No. 2: Tahoma Meadows Bed and Breakfast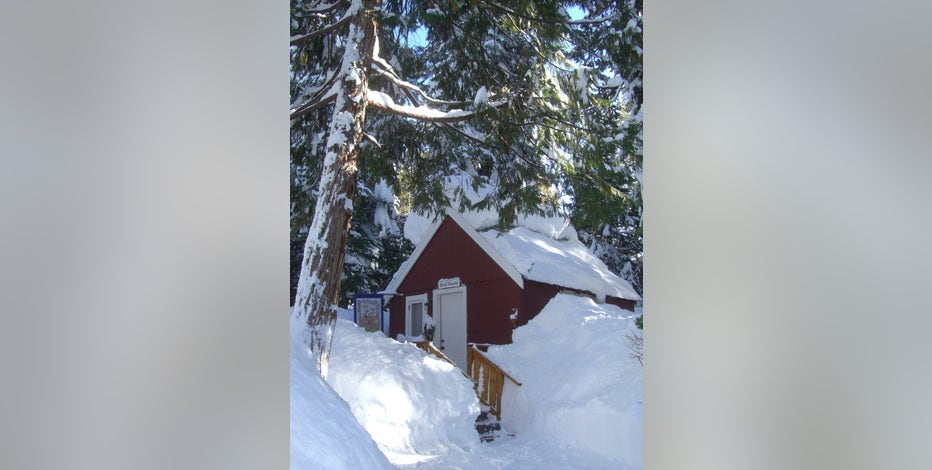 ---
Who: Dick WhiteWhat: A B&B with 16 cottages, built around 1910Where: Lake Tahoe, CaliforniaHow they encourage reviews: White says it's all about the personal contact. "We send a follow-up email with a link to TripAdvisor, which has boosted the reviews we've gotten. We really interact with guests – we get to know them," says White.What reviews mean to them: "For a small business, it's really the only way we can compete with larger corporate hotels that have huge advertising budgets," says White.
3. No. 3: Roughley Manor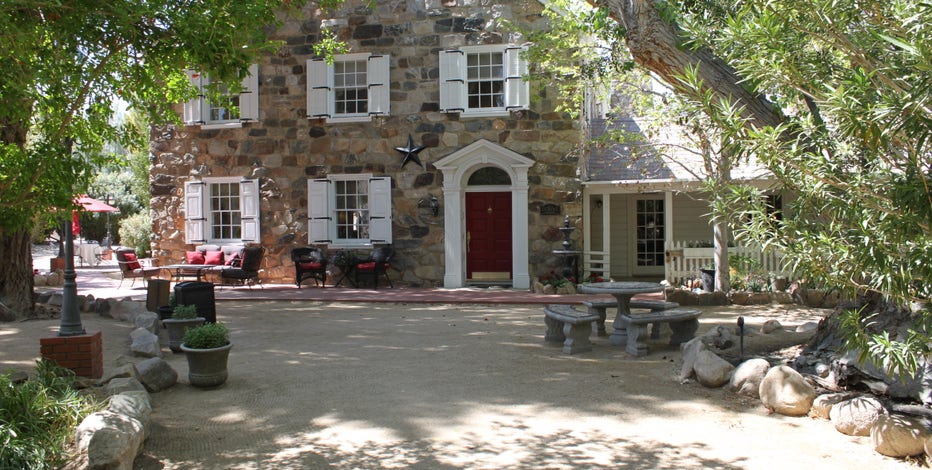 ---
Who: Gary PetersWhat: A three-story stone house built in 1924 with 12 roomsWhere: Twentynine Palms, CaliforniaHow they encourage reviews: "We have a little note on our reception desk that says, 'If you think your experience was worth sharing with friends, please consider TripAdvisor," says Peters.What reviews mean to them: Peters says they've attracted a lot of travelers thanks to positive reviews online.
4. No. 4: Chateau Chantal Winery and Inn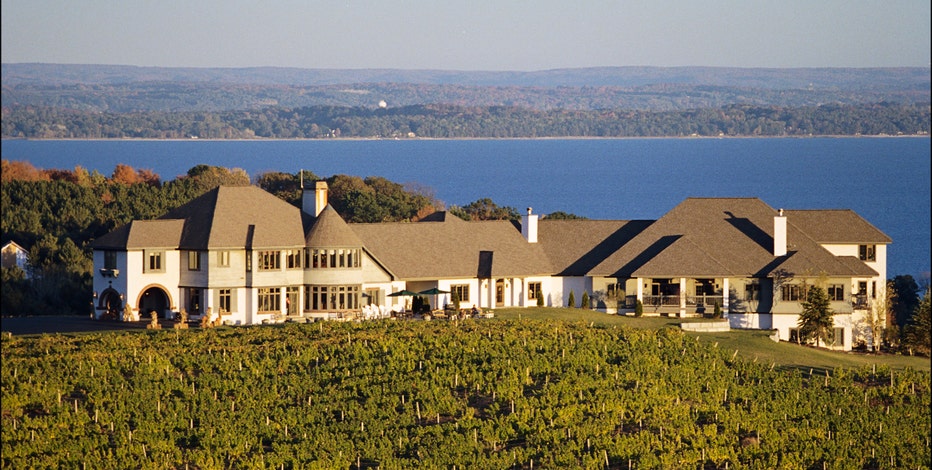 ---
Who: Marie-Chantal DaleseWhat: A winery and B&B with 11 roomsWhere: Traverse City, MichiganHow they encourage reviews: "We have a soft push … We display the certificate and our top ratings, and show them how they too can post. It's not something verbally communicated – just hinted at," says Dalese.What reviews mean to them: "We use ratings as a management metric tool … as a good way to gauge ourselves against the competition," says Dalese.
5. No. 5: Starlight Pines Bed & Breakfast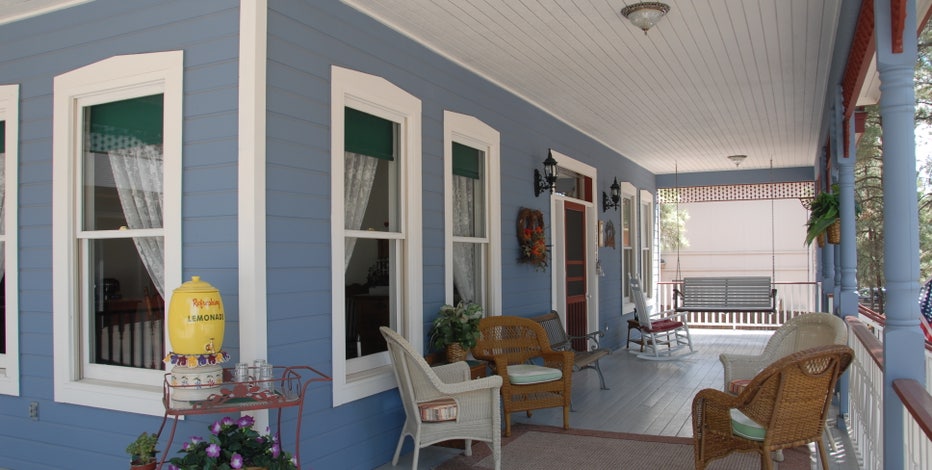 ---
Who: Richard SvendsenWhat: A 1912 Victorian with five bedroomsWhere: Flagstaff, ArizonaHow they encourage reviews: Svendsen says it's all in the human connection. "You have to feel them out, because it's something they really don't want to do. You gauge people – it's a verbal conversation when they're checking out," he says.What reviews mean to them: Aside from the city website in Flagstaff, Svendsen says TripAdvisor is the second biggest tool the bed and breakfast has for attracting visitors. "It's extremely important," he says.