SEC Investigates Allegations of Misspending by Dow Chemical CEO: Sources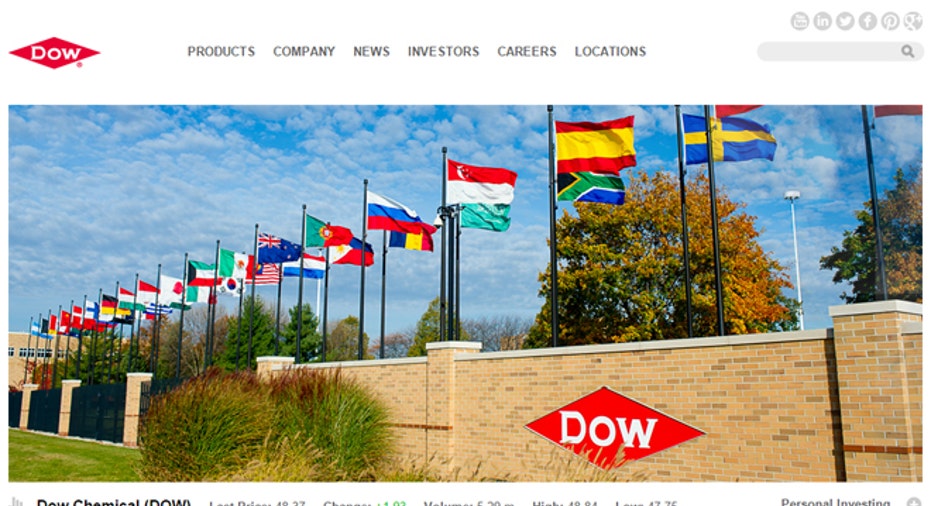 The U.S. Securities and Exchange Commission is investigating allegations that Andrew Liveris, chairman and chief executive officer of industrial giant Dow Chemical Co (NYSE:DOW), misused company funds for personal benefit, according to people familiar with the matter.
It is not clear whether the SEC investigation is limited to the spending allegations or is broader in scope. Also unclear is whether regulators have ordered Dow, Liveris or other company officials to hand over documents or testify as part of the government's investigation.
But Reuters has learned that the SEC did issue subpoenas for thousands of pages of documents and testimony that were part of a whistleblower-retaliation lawsuit brought last year by a former Dow employee, Kimberly Wood.
Wood, a fraud investigator at Dow, alleged that company money had financed vacations, sports junkets and other perks for Liveris and his family. Dow settled with Wood earlier this year, and both parties agreed not to discuss the case.
A Dow spokesman did not have immediate comment for this story.
The SEC investigation does not mean that regulators have found any wrongdoing. Such investigations can lead to civil cases against companies and their employees, or they can end with no charges, sometimes months or years later.
In May, a Reuters investigation showed that Wood was not the only Dow employee to question whether Liveris, one of the world's best-known CEOs, used his position for his personal benefit. A series of internal examinations by Dow's auditors, including former chief auditor Doug Anderson, spanned a period from 2008 to 2013.
Upon leaving the company in 2013, Reuters found, Anderson sent a memo to top company officials labeled "DOW CONFIDENTIAL." In it, he raised concerns about what he called "suspected ethical and compliance issues or violations." Both Anderson's memo and Wood's lawsuits raised questions about whether spending that involved Liveris was properly accounted for by Dow and accurately disclosed to shareholders and the SEC.
In response to the Reuters story, Dow issued a statement to media outlets last month saying the article was inaccurate and included matters that were "long since closed. Disappointedly," the statement read, "Reuters somehow views these old matters as newsworthy."
Wood filed state and federal whistleblower lawsuits last year against Dow, Liveris and the company's top lawyer, Charles Kalil. She alleged that she was fired in 2013 for repeatedly reporting questionable spending by the CEO on activities unrelated to the company's business. Wood worked at Dow, the Midland, Michigan-based company, for 25 years.
After initially calling Wood's suits "baseless," Dow settled her claims in February for an undisclosed sum.
Now 61, the Australian-born Liveris has spent 11 years leading Dow, a global chemicals giant that generated $58 billion in revenue last year. He has earned more than $20 million annually, served as an adviser on manufacturing to U.S. President Barack Obama, and is often a featured speaker at events such as the World Economic Forum in Davos, Switzerland.
(By Joshua Schneyer, Sarah N. Lynch and Brian Grow; Editing by Blake Morrison and Nick Zieminski)