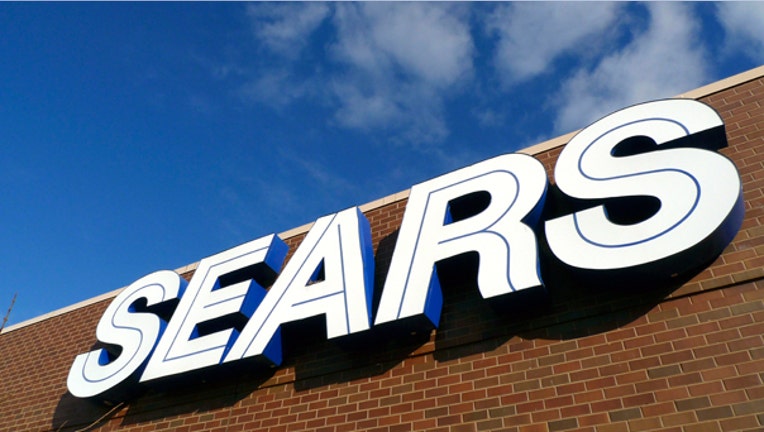 Sears Holdings (NASDAQ:SHLD) reported on Thursday a wider loss in the second quarter, as the retailer posted weaker revenue and same-store sales.
Shares were trading 9.1% lower at $39.33 in early trading, threatening to extend a 27% decline for the stock over the last year.
The Illinois-based company said its loss was $194 million, or $1.83 a share, compared with a loss of $132 million, or $1.25 a share, in the year-ago period. Excluding one-time items like gains from asset sales, the adjusted per-share loss was $1.46 versus $1.06.
Revenue fell 6.3% to $8.87 billion. Sears noted sales were weighed down as a result of having fewer Kmart and Sears full-line stores in operation.
Gross margin narrowed to 24.6% from 26.7%.
Sears, which is known for its large appliances and Craftsman tools, has been focused on revamping its image into a trendier retailer, offering upscale items through its website's Marketplace section that includes items from third-party sellers.
Chief Executive Edward Lampert also made e-commerce a priority, though the company's stores account for 97% of overall sales. He said the retailer is making progress in its transformation to a member-centric company, with "Shop Your Way" members accounting for more than 65% of sales. Members also redeemed rewards points at a higher rate in the second quarter.
"While the increase in Shop Your Way promotional activity and member redemptions resulted in a meaningful increase in our costs, it demonstrates that our members are deepening their engagement with our program which will allow us to further accelerate our transformation," Lampert said in a statement. "At the same time, we recognize how important it is to improve the profitability of our company and I am disappointed that we did not deliver a better result."
In the latest period, online sales on Sears.com and Kmart.com were up 20%.
Same-store sales in the U.S. slipped 1.5%. Sears domestic same-store sales ticked 0.8% lower, while Sears Canada was down 2.5%. Kmart same-store sales fell 2.1%.