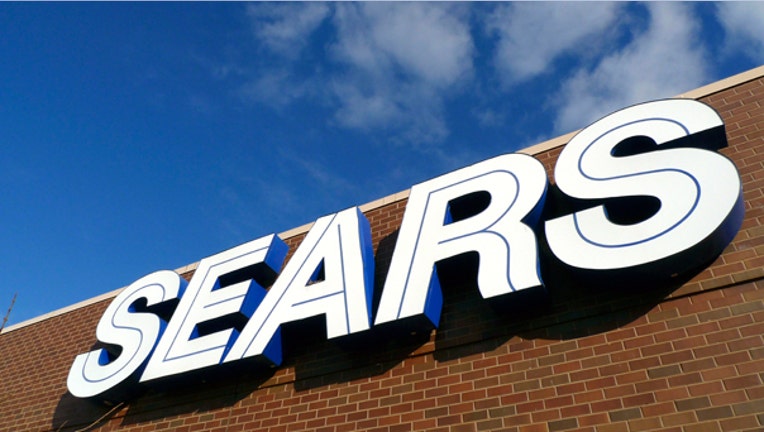 Shares of Sears (NASDAQ:SHLD) ticked higher early Tuesday after the retail chain's chairman and newly-named chief executive, Edward Lampert, disclosed buying $54.96 million worth of new shares.
He scooped up just fewer than 1.24 million shares on Monday for $44.36, according to securities filings. His hedge fund, ESL Investments, simultaneously sold 1.24 million shares, a sign that Lampert is taking a more direct stake in the company.
Large market purchases by insiders are often viewed as a sign of confidence in the company's future value.
Shares of the Hoffman Estate, Ill.-based operator of the Sears- and Kmart-branded stores rose 6.7% to $46.98 early Tuesday, though they remain down about 42% from 12 months ago.
Sears last week reported stronger-than-expected quarterly earnings, buoyed by aggressive cost cutting initiatives as part of the department store's lengthy overhaul that failed to impress Wall Street.
Lampert, the billionaire hedge fund manager who holds a majority stake in Sears and led its merger with Kmart, took over as CEO of the ailing retailer after Louis D'Ambrosio stepped down in February.
He is expected to continue holding the reins until a replacement is found.