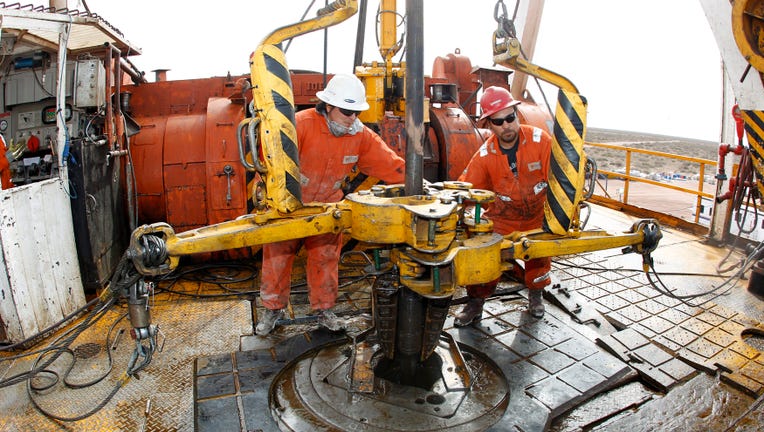 Oilfield-services giant Schlumberger (NYSE:SLB) disappointed shareholders on Friday by warning its fourth-quarter earnings will be dragged by contractual delays and slumping land activity in North America.
Wall Street punished Schlumberger for the dimmed fourth-quarter outlook, driving its shares down 2.98% to $70.40 in premarket action.
Schlumberger said its fourth-quarter profits are set to be hurt by 5 cents to 7 cents a share due to continued contractual delays and higher-than-usual "seasonal slowdowns" in Europe and Africa as well as weaker land activity in the U.S. and Western Canada.
Analysts had been projecting fourth-quarter EPS of $1.13, but those forecasts could be ramped down after the warning issued on Friday.
Schlumberger said it plans to release full fourth-quarter results on January 18.
Earlier this year Schlumberger logged a 9.5% rise in third-quarter profits thanks to overseas drilling strength.