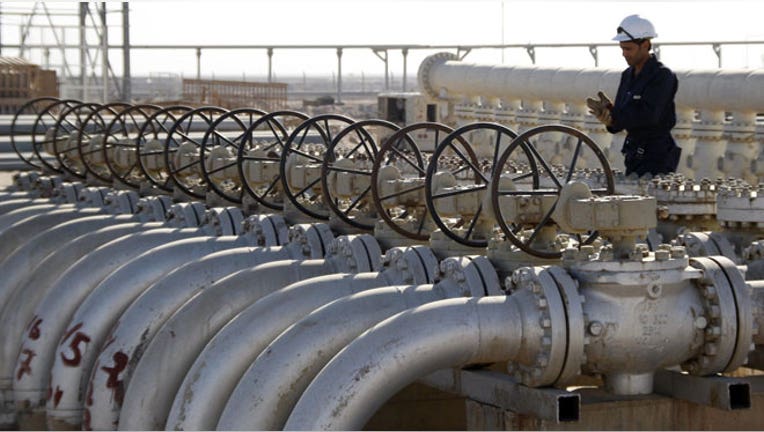 Schlumberger (NYSE:SLB) reported on Friday better-than-expected second-quarter profit and topped sales estimates as activity ramped up in markets outside of the U.S.
The Houston-based equipment maker for the oil and gas industry posted net income of $1.4 billion, or $1.03 a share, compared with a year-earlier $1.34 billion, or 98 cents.
Excluding one-time items, Schlumberger earned $1.05 a share, ahead of average analyst estimates of a dollar in a Thomson Reuters poll.
Its shares were up about 2% to $69.94 in morning trading.
Revenue for the three-month period was $10.45 billion, up from $8.99 billion a year ago, topping the Street's view of $10.41 billion. The gains were led by oilfield services, with sales climbing 5% to $10.45 billion.
"Solid activity growth and a consistent focus on execution led to results that continued to strengthen in the second quarter," Schlumberger CEO Paal Kibsgaard said in a statement.
Results were mixed in North America, with the Canadian spring break up and weakness in the U.S. land hydraulic fracturing market offsetting robust performance in other land businesses and in the Gulf of Mexico. Service capacity tightened further during the quarter, particularly for seismic, wireline and drilling services.
Schlumberger attributed improvements from the first quarter to strong activity in both offshore and key land markets in Latin America, the Middle East, Asia, Europe and Africa.
However, the worsening economic turmoil in Europe and disappointing numbers from China and the U.S. hampered results. Because of inventory builds from a ramp up in OPEC production, Schlumberger said oil prices were lower despite growing demand.
Given global geopolitical and economic pressures, Schlumberger said the "present climate of uncertainty is likely to remain for some time to come."