SBA Changes Definition of Small Business: What Does It Mean?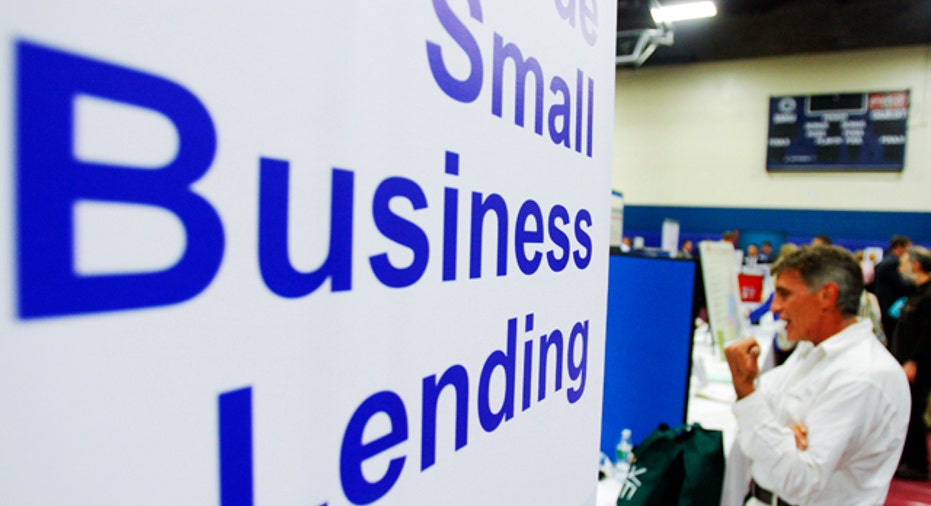 What is a small business?
It is getting harder and harder to tell. Last week, the SBA adjusted its size standards that determine if a company is a small business. The definition varies by industry and is derived by annual revenue or by number of employees.
Because of the SBA's changes, on Sunday, July 13, thousands of companies currently considered "large" will be classified as "small" businesses.
According to the new guidelines, a drywall and painting companies that generate up to $14 million annually are considered small businesses, as are children's clothing stores with $30 million in annual sales, convenience stores with $27 million in annual revenue, and liquor stores with $7 million in annual sales.  Meanwhile, wind electric power generation companies can have 250 employees, while soybean oil processing plants can have up to 1,000 workers. There are now numerous industries in which having 500 to 1,000 workers would still classify them as small businesses.
Being considered "small" makes companies eligible for federal government contracts. The government now has a larger number of small business contractors from which they can make purchases.
What makes this very important is that it opens up SBA financing options to companies that previously were not eligible. SBA loans offer favorable terms, including lower interest rates than other types of funding.
Critics of the SBA and of small business finance today believe that lenders are not focusing on giving loans to startups and smaller mom-and-pop shops. Despite a recent uptick in approval rates of small business loans by big banks, a primary worry has been that the largest lenders are granting requests from "small" businesses that are larger -- and generating millions of dollars of revenue.  Meanwhile, aspiring entrepreneurs and growing companies with perhaps a handful of employees struggle in securing capital from big lenders. The new SBA standards could reinforce this trend.
However, the growth of innovation and of new businesses continues to be a harbinger for the overall economy.  Further, small banks are filling the gaps for small, growing companies. They are approving more than half of the loan applications they receive, whereas big banks OK only about one-in-five requests.
Fortunately, small business owners have learned to shop around. They can use the Internet to search for lending options and to obtain financing from lenders that are beyond their immediate geographic areas.
My concern is that young, growing businesses need better access to capital.  Fortunately, even the smallest companies are able to get funding at reasonable terms from micro lenders, such as Accion East, which has a mission of providing small loans to entrepreneurs including immigrants and people who are setting up companies in depressed areas.
Recently, I attended a panel at which Senator Cory Booker (D-NJ), called access to capital a great source of democratization. I could not agree more. The SBA continues to have a commitment to promoting the growth of small businesses. This is a good thing since small, private sector firms account for the lion's share of new jobs created in the American economy.
Rohit Arora is co-founder and CEO of Biz2Credit, an online resource that connects 1.6 million small business owners with 1,300+ lenders, credit rating agencies and service providers such as CPAs and attorneys.  Since 2007, Biz2Credit has secured more than $1.2 billion in funding for thousands of small businesses across the U.S.  Follow Rohit on Twitter @biz2credit and on Facebook https://www.facebook.com/biz2credit.