SAT scores drop, even as number of students getting A's rises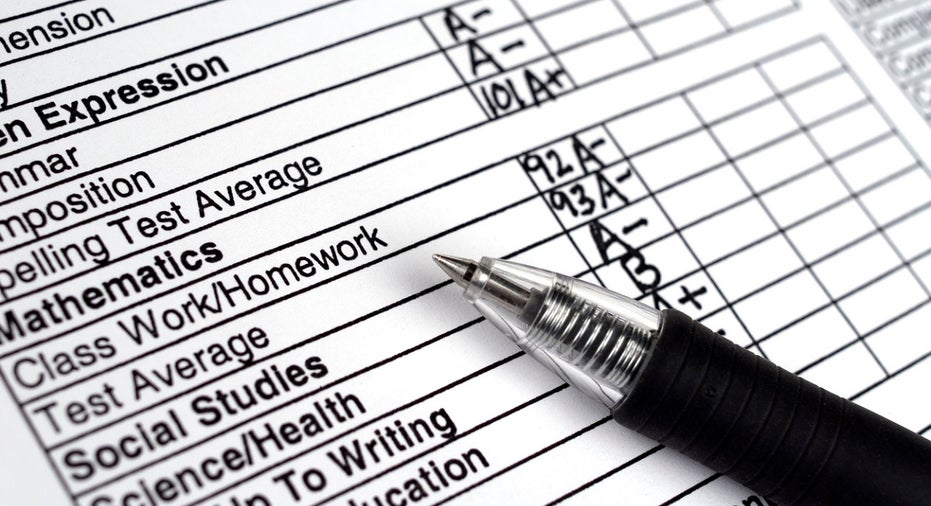 More students in the U.S. are coming home with A's on their report cards, while overall SAT scores are dropping, according to a Harvard study.
The Harvard Graduate School of Education found that nearly half (47%) of all high school students in 2016 had an A average on their report cards, compared to 38.9% in 1998. Meanwhile, their average SAT score fell from 1,026 to 1,002 on a 1,600 point scale.
Additionally, the study found that only 56% of those students end up completing a four-year degree within six years of entering college.
Harvard examined the academic transcripts of high school graduates from 1998 to 2016 and found that overall, the average grade point average (GPA) rose from 3.27 to 3.38, even as average SAT scores dropped. Researchers say one of their goals for the study was to "make sure that college admissions professionals are equipped to make the best decisions possible" when accepting new students.
According to federal statistics, the average high school graduation rate is now at 83% nationwide.