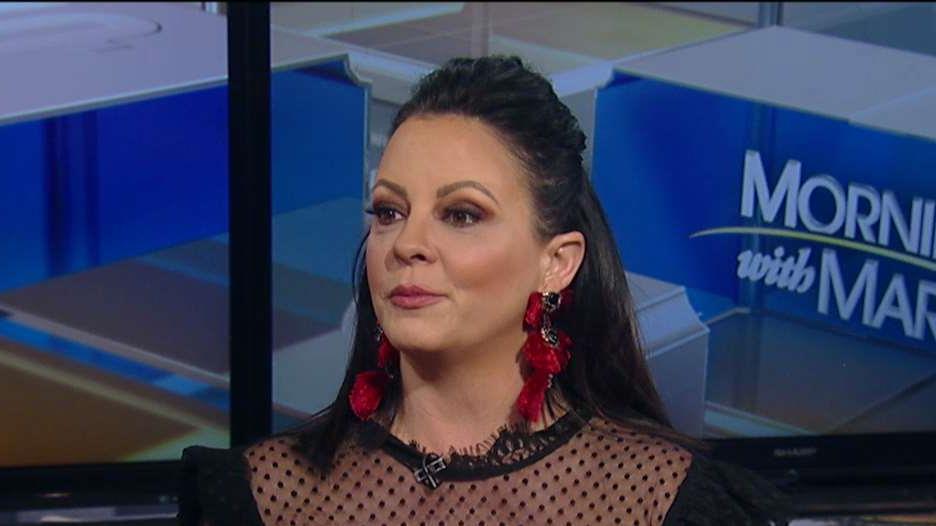 Country singer and songwriter Sara Evans has been busy with a new record label, Christmas tour and her latest album 'Words."
During an interview with Maria Bartiromo on "Mornings with Maria" on Monday, Evans described her early career, including a seven-album deal with RCA.
"When that happened I just thought, this will never … that's so far into the future," Evans said.
More from FOXBusiness.com
Evans saw the culture of the music industry, and country music in particular, had shifted during that time.
"When we finally got to the end of the contract it was a decision that I made to just sort of go on my own because the climate of country music has changed so much," she said.
According to Evans, "bro-country" had come to dominate country music radio, making it a challenge to be heard.
"Now for the past six or seven years we've had … just a[n] overwhelming amount of male artists, and we call it 'bro-country,' and they're singing about parties and trucks and beer."
Evans is currently in the midst of her fourth Christmas tour.
"Two years ago I released a Christmas album and it's called 'At Christmas' and that's an original Christmas tune that my buddy Shane Stevens wrote for me. Every December we go on this Christmas tour and it is so fun and it's a combination of my hits with songs from the Christmas album," Evans said, adding that they "sing songs like 'O Holy Night' and some very religious Christmas songs and we make it really, really big with strings and I have an incredible band."
The musician also released her eighth studio album called "Words" in July.
"I'm a stickler for good lyrics and I hate lazy songwriting and I hate, you know, lyrics that are so dumbed down and when they don't expect enough from the audience, so I chose that," Evans explained, regarding the meaning behind the title of the album. "And also just that words are so important."