Samsung's Answer to Apple's iPod Touch Finally Heads to U.S.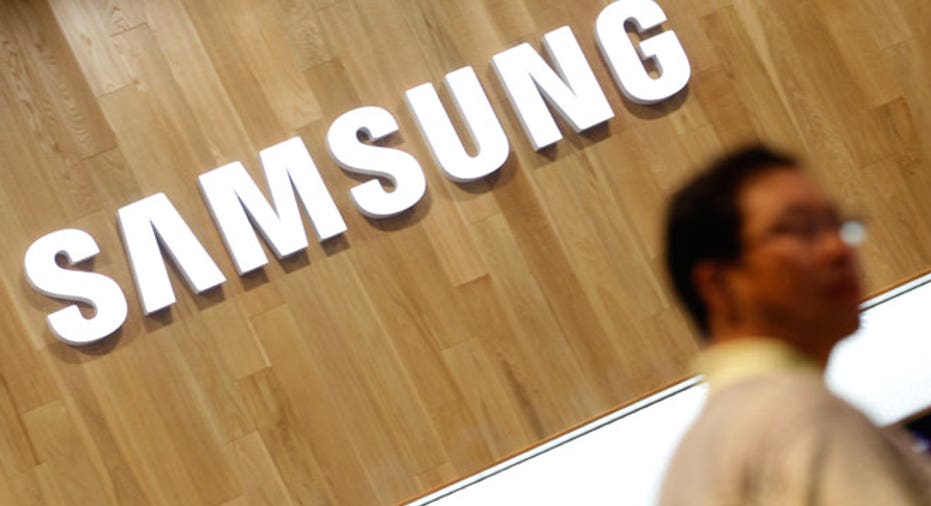 After shipping models elsewhere for some time, Samsung was finally ready to bring its Wi-Fi-based Galaxy Player line of products to the US, AllThingsDigital reported Tuesday.
The devices, which are to the Samsung Galaxy line of phones what the iPod Touch is to the iPhone, were set to hit US retail shelves on Oct. 16.A model with a five-inch (12.7-centimeter) screen was due to sell for $269, while a similar device with a four-inch (10.2-centimeter) screen was set to be priced at $229.
Both include a 3.2-megapixel rear camera, a front camera, and 8GB of memory, which can be expanded with a microSD card.
The five-inch model weighs just over six ounces (170 grams), while the four-inch model weighs 4.27 ounces (121 grams), though the former has a significantly larger battery than the latter.
Samsung showed the devices in March at the CTIA trade show in Orlando, and had said it expected the devices to ship in May.
It has yet to be seen if these products, like other Android models from Samsung, draw the ire of Apple's legal department.