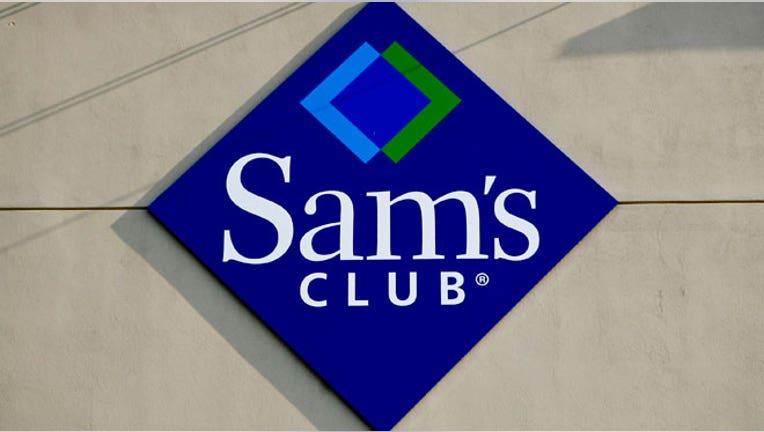 Sam's Club plans to launch a new credit card that uses chip-enabled security technology, as retailers put more focus on card safety after a recent string of data breaches.
The card will be co-branded with MasterCard (NYSE:MA) and issued by General Electric's (NYSE:GE) retail finance unit. According to Sam's Club, it will be the first mass retailer to actively implement the chip technology.
The move was announced as part of a new cash-back program for Sam's Club members. The warehouse chain, which is owned by Wal-Mart Stores (NYSE:WMT), said shoppers can receive 5% cash back on fuel, 3% on dining and 1% on all other purchases using the credit card.
Sam's Club said the credit card and cash-back program will launch on June 23.
"The 5-3-1 Sam's Club program and co-branded MasterCard mean industry-leading savings and security innovation for today's consumer," Rosalind Brewer, president and CEO of Sam's Club, said in a statement.
In March, MasterCard and rival Visa (NYSE:V) announced plans to form a group that would seek to promote the adoption of EMV, a chip technology that makes it more difficult to duplicate credit cards. Those efforts followed a wide-scale security breach at Target (NYSE:TGT), as well as cyber-attacks that affected Neiman Marcus, arts and crafts chain Michaels and other retailers.
Sam's Club said the embedded chip in its credit cards will help protect shoppers from fraudulent activity.
"This move by Sam's Club makes them a trailblazer in getting chip cards in the hands of businesses and consumers, and leading the push toward a safer and more secure customer experience," said Chris McWilton, MasterCard's North America president. "This will no doubt help drive chip-enabled technology forward here in the U.S. as it gains more traction."
Walmart shares rose 38 cents, or 0.5%, to $77.09 in recent trading on Wednesday. MasterCard was down 15 cents at $76.20.