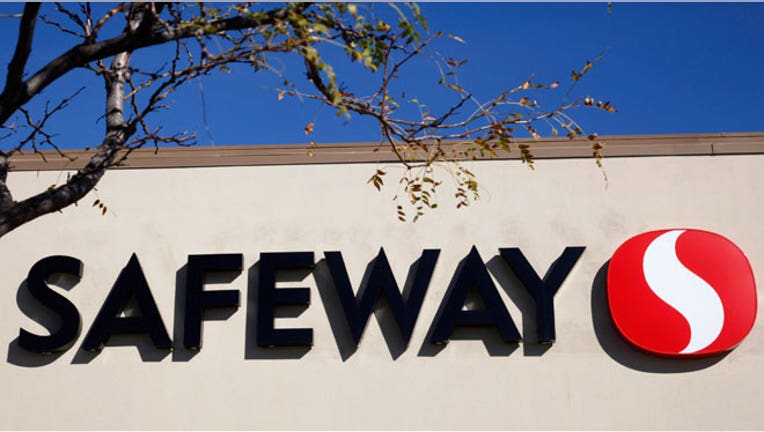 Safeway (NYSE:SWY) is reportedly garnering interest from a handful of buyout firms, setting the stage for what could become one of the largest leveraged buyouts since the financial crisis.
According to a report from Reuters, Cerberus Capital Management and other private equity firms are interested in a deal for all or part of the supermarket chain.
Safeway is not running an auction but is aware of the buyout interest, the report said. The company is reviewing options with its advisor, Goldman Sachs (NYSE:GS), while it remains unclear if at least one of the firms will place a bid.
Safeway and Cerberus declined to comment on the report.
Shares leaped 8.7% to $35.76 in late afternoon trading Wednesday, extending gains of 81.9% as of Tuesday's close.
Safeway, the No. 2 grocery store operator in the U.S. with a market value of around $8.7 billion, recently came under shareholder pressure from Jana Partners. The activist investor reported in September a 6.2% stake in the company and held talks with management about reviewing strategic alternatives.
Pleasanton, Calif.-based Safeway subsequently adopted a poison pill to prevent a hostile takeover. The company also launched a $2 billion share repurchase program and unveiled plans to exit the Chicago market.
Meanwhile, Cerberus is already in the supermarket business. It led the investor group that came to a $3.3 billion deal to purchase a portfolio of Supervalu (NYSE:SVU) grocery chains, including Albertsons.
The private equity titan already owned 650 Albertsons stores after the chain was sold and its locations divided among Cerberus, Supervalu and CVS Caremark (NYSE:CVS).
Safeway last went private in 1986, when KKR bought the company.