FOX Business looks at the top five most expensive drugs on the market in the United States, based on cost per patient per year. The numbers are from an October 2014 report in FiercePharma, a pharmaceutical industry news publication, which details the most expensive prescription drugs in 2013. The common thread among nearly all of the drugs on the list is that they are orphan drugs, which means they were developed to treat rare medical conditions.
1. Soliris - $536,629 per U.S. patient per year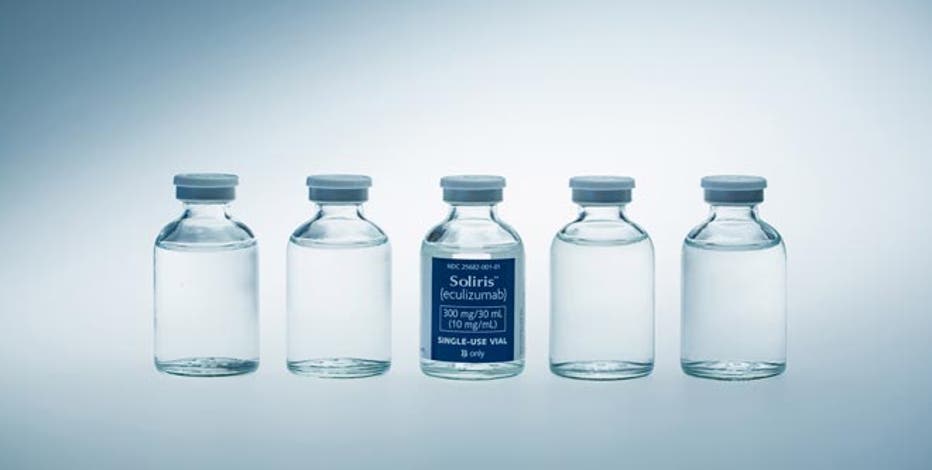 ---
Soliris is manufactured by Alexion and was first conceived as a therapy for life-threatening blood disorder paroxysmal nocturnal hemoglobinuria, a condition that only affects about 8,000 Americans. The drug is now also used as a treatment for atypical hemolytic uremic syndrome, an ultra-rare genetic disorder that can lead to kidney failure, stroke, heart attack and death.
2. Naglazyme - $485,747 per U.S. patient per year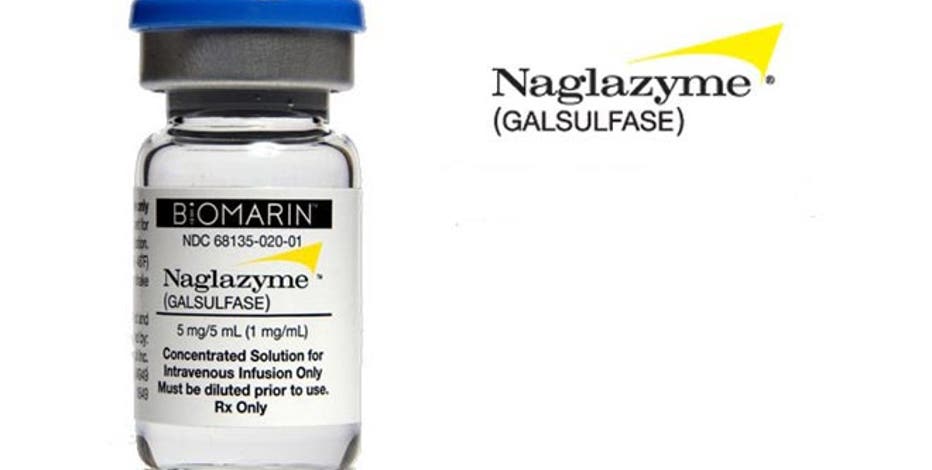 ---
Naglazyme treats mucopolysaccharidosis type VI (MPS VI), also known as Maroteaux-Lamy syndrome. MPS VI causes many tissues and organs to enlarge and become inflamed or scarred, and often includes skeletal abnormalities. Naglazyme, manufactured by BioMarin Pharmaceutical, helps patients to walk and climb stairs better.
3. Kalydeco – $299,592 per U.S. patient per year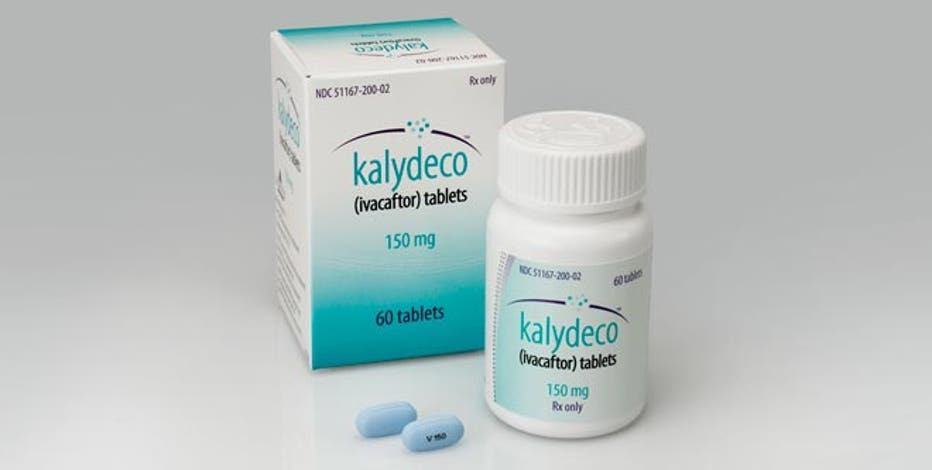 ---
Kalydeco was the first treatment approved to address the underlying cause of cystic fibrosis rather than its symptoms when it hit the market in 2012. The Vertex Pharmaceuticals drug also substantially improves lung function in patients with a particular genetic mutation, dubbed G551D, which affects only 4% of the 70,000 cystic fibrosis patients worldwide.
4. Cinryze – $230,826 per U.S. patient per year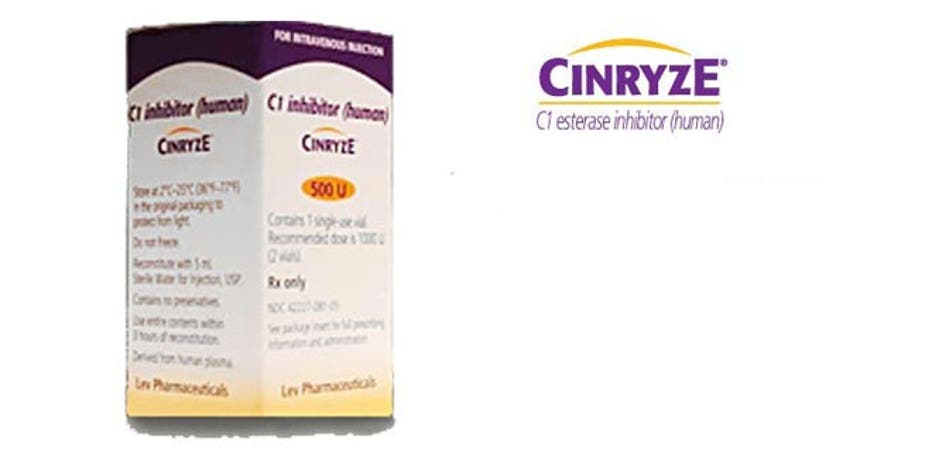 ---
Cinryze treats hereditary angioedema (HAE), a hereditary immune system condition that has only about 18,000 patients between the U.S. and Europe. HAE causes swelling, particularly of the face and airways, and abdominal cramping. Cinryze is designed to prevent acute attacks of swelling in patients with the disorder. The drug, manufactured by Shire Plc, is "the first and only FDA-approved C1 esterase inhibitor therapy for routine prevention of HAE attacks in teenagers and adults," according to Cinryze's website.
5. H.P. Acthar Gel – $205,681 per U.S. patient per year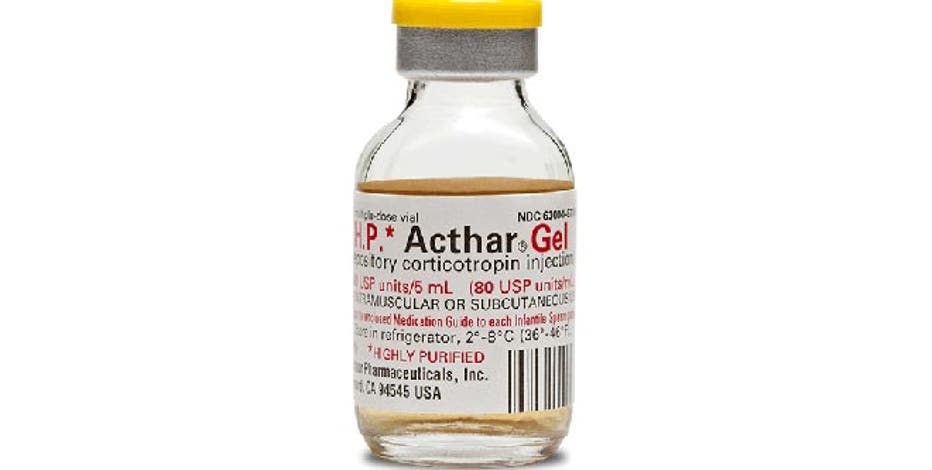 ---
H.P. Acthar Gel, manufactured by Questcor/ Mallinckrodt, helps adults with acute relapses or flares of multiple sclerosis (MS). It has been used for over 30 years and was one of only two medications approved by the FDA for the treatment of MS relapses. Acthar's website says studies have shown the drug to be effective in speeding recovery from an MS relapse. Acthar is injected beneath the skin or into the muscle.