FOX Business looks at the top five most prescribed drugs in the United States, two of which treat high blood pressure. The data was taken from IMS Health's National Prescription Audit, which was conducted in January 2015. IMS Health notes that the number of new medicines reaching patients has increased in the last few years. In 2014, 42 new active substances were launched, up from 36 in 2013, and the most since 2001.
1. Levothyroxine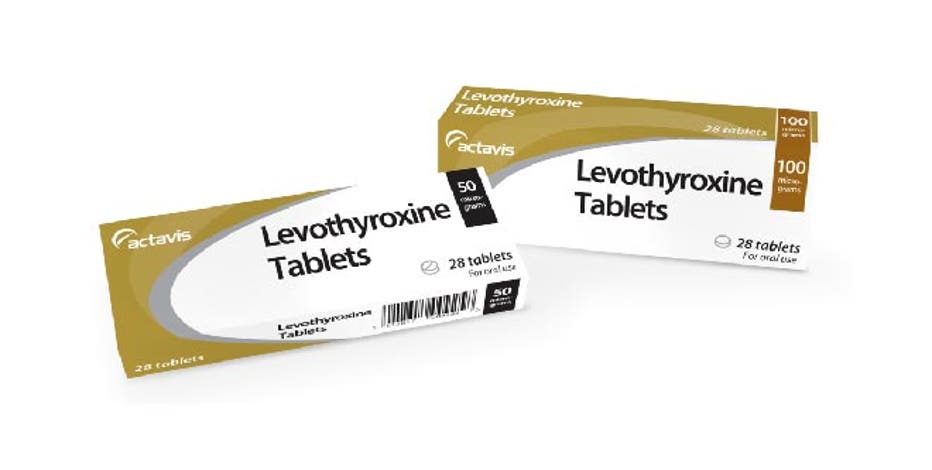 ---
Levothyroxine is used when the thyroid gland does not produce enough of its own hormone. In addition to hypothyroidism, levothyroxine can treat an enlarged thyroid gland (goiter), and is used along with surgery and radioactive iodine therapy to combat thyroid cancer. IMS Health says 119.9 million levothyroxine prescriptions were dispensed in 2014.
2. Acetaminophen/Hydrocodone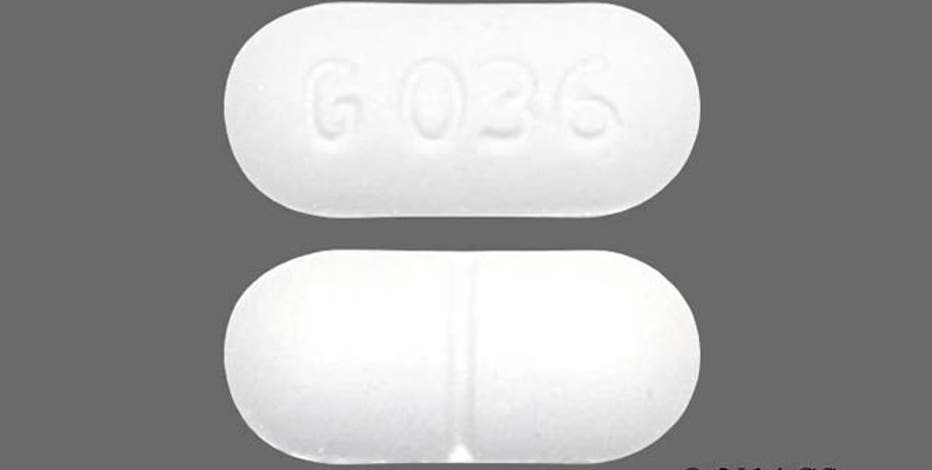 ---
There were 119.2 million acetaminophen/hydrocodone combination prescriptions dispensed in 2014. Acetaminophen is used to relieve pain and reduce fever, while hydrocodone relieves pain and stops or prevents cough. The difference between the two medications, however, is that the former is non habit-forming when taken for a prolonged period of time, whereas the latter may cause mental or physical dependence. Hydrocodone is a narcotic, hence the potential for addiction, though the Mayo Clinic notes, "people who have continuing pain should not let the fear of dependence keep them from using narcotics to relieve their pain."
3. Lisinopril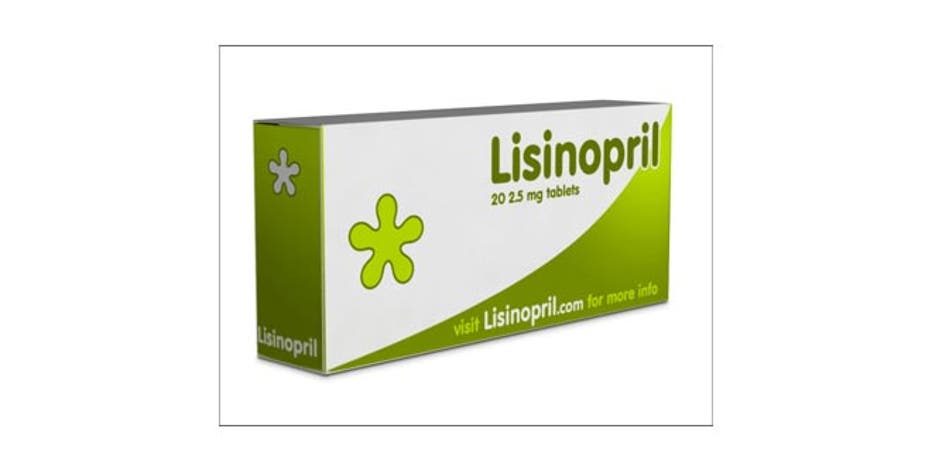 ---
Lisinopril is used to treat high blood pressure, congestive heart failure, and to improve survival after a heart attack, according to Drugs.com. Lisinopril is classified as an angiotensin converting enzyme (ACE) inhibitor. It works to relax the blood vessels, thereby lowering blood pressure and increasing the supply of blood and oxygen to the heart. An estimated 103.7 million lisinopril prescriptions were dispensed in 2014.
4. Metoprolol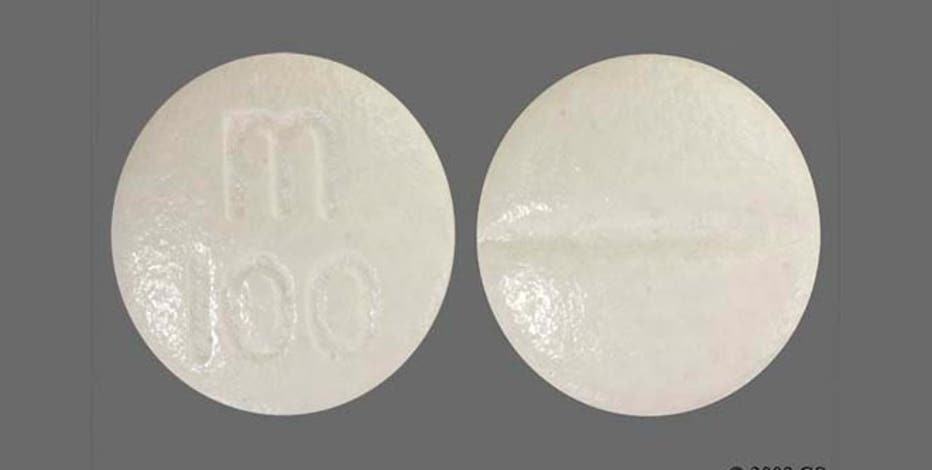 ---
Metoprolol is used to treat high blood pressure as well as severe chest pain (angina), and lowers the risk of repeated heart attacks. It is given to people who have already had a heart attack. Additionally, metoprolol is used to treat patients with heart failure. Metoprolol is classified as a beta-blocker. "It works by affecting the response to nerve impulses in certain parts of the body, like the heart," says the Mayo Clinic. There were 85.3 million metoprolol prescriptions dispensed in 2014.
5. Atorvastatin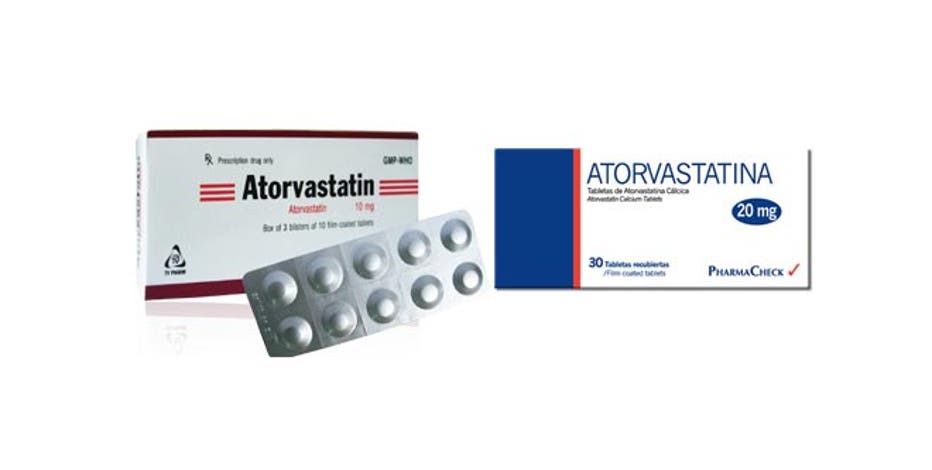 ---
Atorvastatin is used to reduce the risk of heart attack and stroke and to decrease the chance of heart disease patients needing surgery. Atorvastatin is also used to decrease the amount LDL cholesterol in the blood and to increase the amount HDL cholesterol in the blood. There were 80.7 million prescriptions for atorvastatin, which is classified as an HMG-CoA reductase inhibitor (statin), dispensed in 2014.