Royal family's cars: Meghan Markle will be motoring in style
Queen Elizabeth II is quite the car fan.
She has often been spotted behind the wheel of her favorite ride, the Land Rover Defender, among other cars in the royal family's extensive collection of rare and expensive vehicles. She learned to drive during World War II, when she operate a first-aid truck.
The entire car collection at the royal family's country estate near Sandringham, England, is worth as much as 10 million British pounds, or about $13.5 million, according to a 2016 report from U.K. car-shopping website Car Keys. Perhaps the most valuable car is a 1900 Daimler Phaeton, the very first royal car. The royal family is also said to own a variety of classic Jaguar, Bentley and Rolls Royce models.
Queen Elizabeth II was also the first customer to take delivery of Bentley's first SUV, the Bentayga, which can cost more than $200,000.
Here's a look at some of the cars driven by the queen, Prince Harry—who will marry Meghan Markle this weekend—and other members of the British royal family:
Aston Martin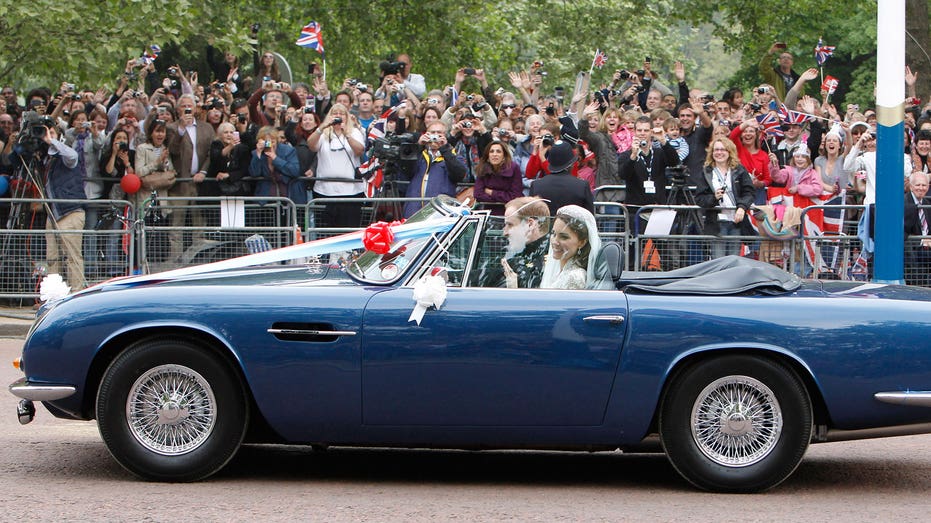 At his wedding, Prince William—with Kate Middleton in the passenger's seat—drove this Aston Martin DB6 MkII that belongs to his father, Prince Charles.
Bentley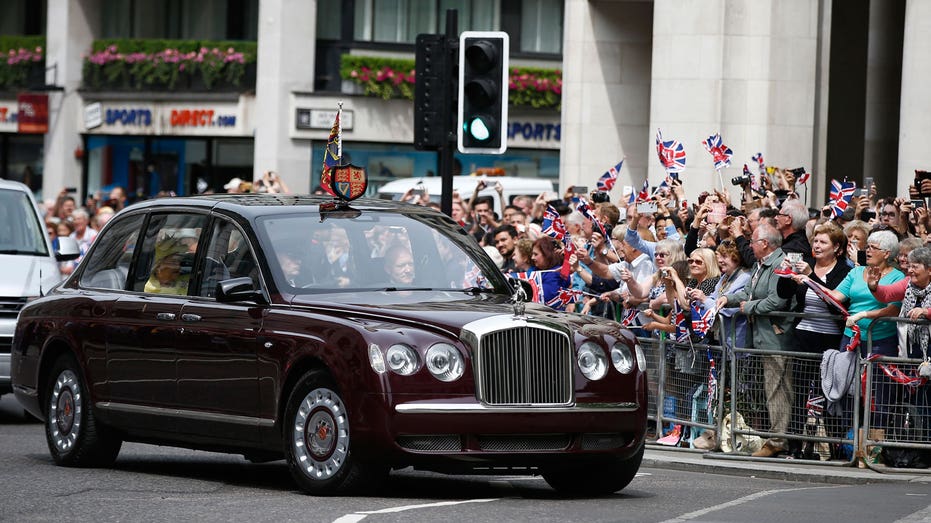 Queen Elizabeth II and Prince Philip rode in a custom Bentley to St Paul's Cathedral in London as part of her 90th birthday celebration in 2016.
Range Rover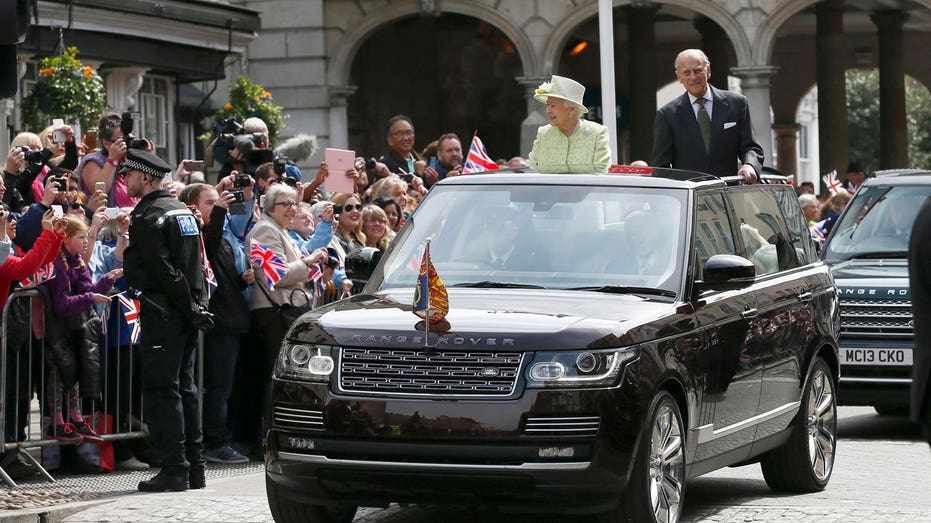 This Range Rover parade car carried Queen Elizabeth and Prince Philip during a celebration to mark the queen's 90th birthday.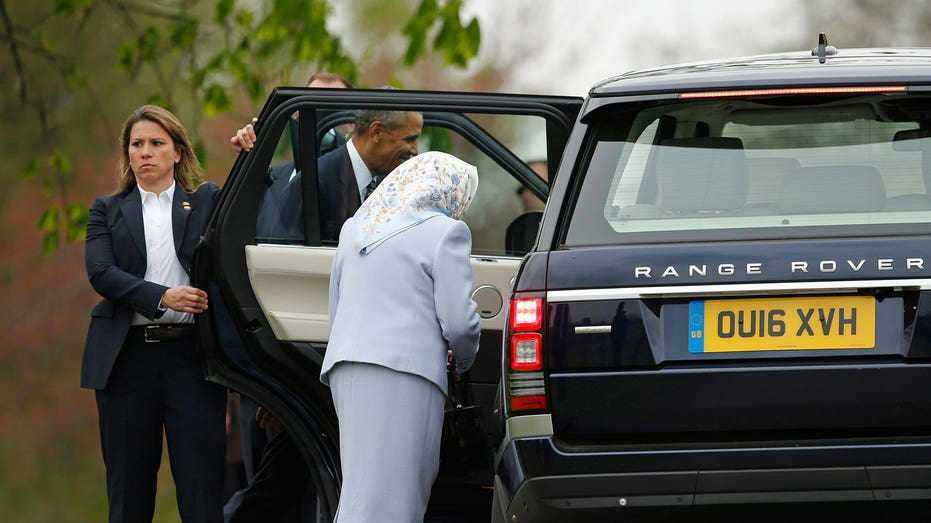 The queen was seen climbing into a Ranger Rover during former President Barack Obama's visit to the U.K.
Aston Martin DB4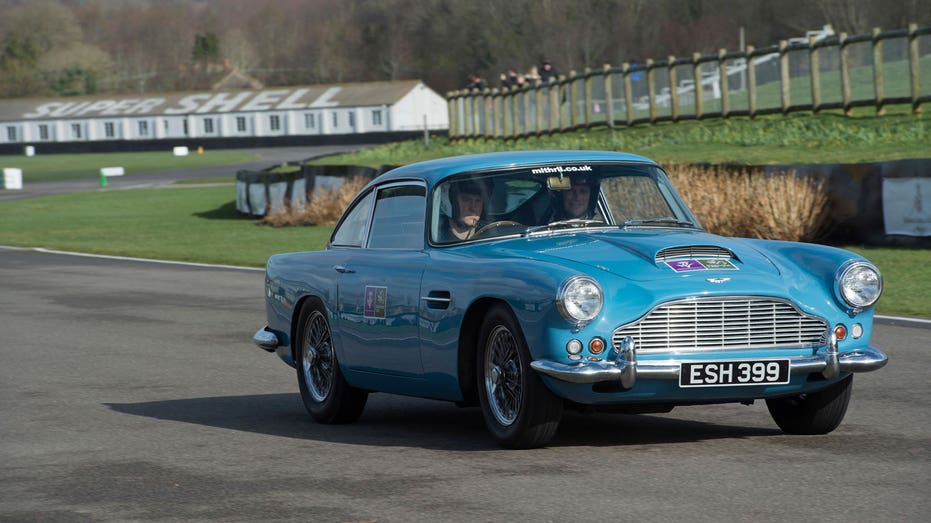 Prince Harry drove an Aston Martin DB4 at the Goodwood Motor Circuit in southern England for the Royal Foundation Endeavour Fund.
Jaguar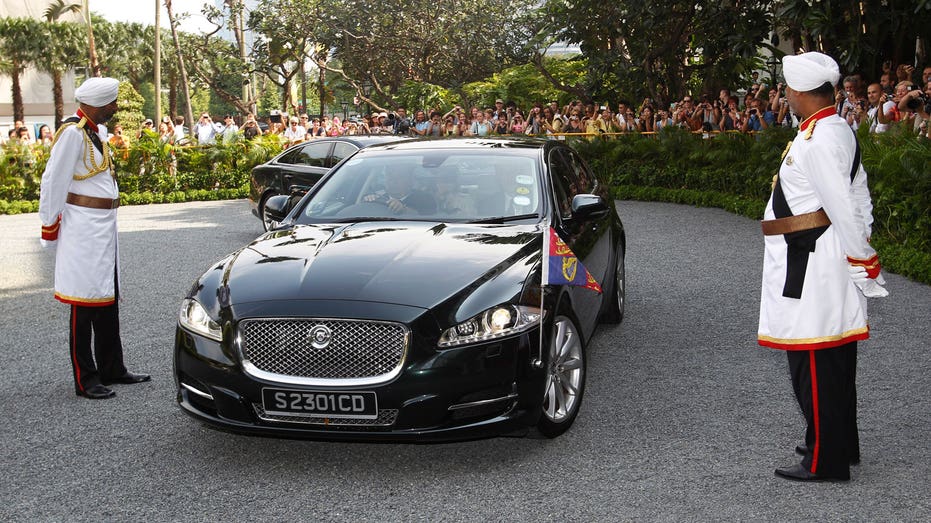 Prince William and Kate Middleton were driven in a Jaguar during a visit to Singapore.
Rolls-Royce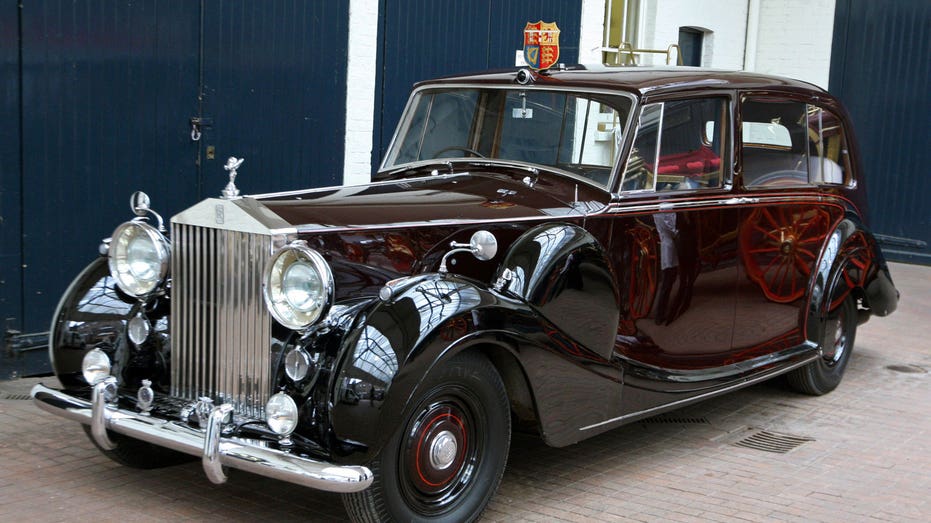 Britain's Prince Charles and Camilla, Duchess of Cornwall, rode in this Rolls-Royce state car at Prince William and Kate Middleton's wedding.