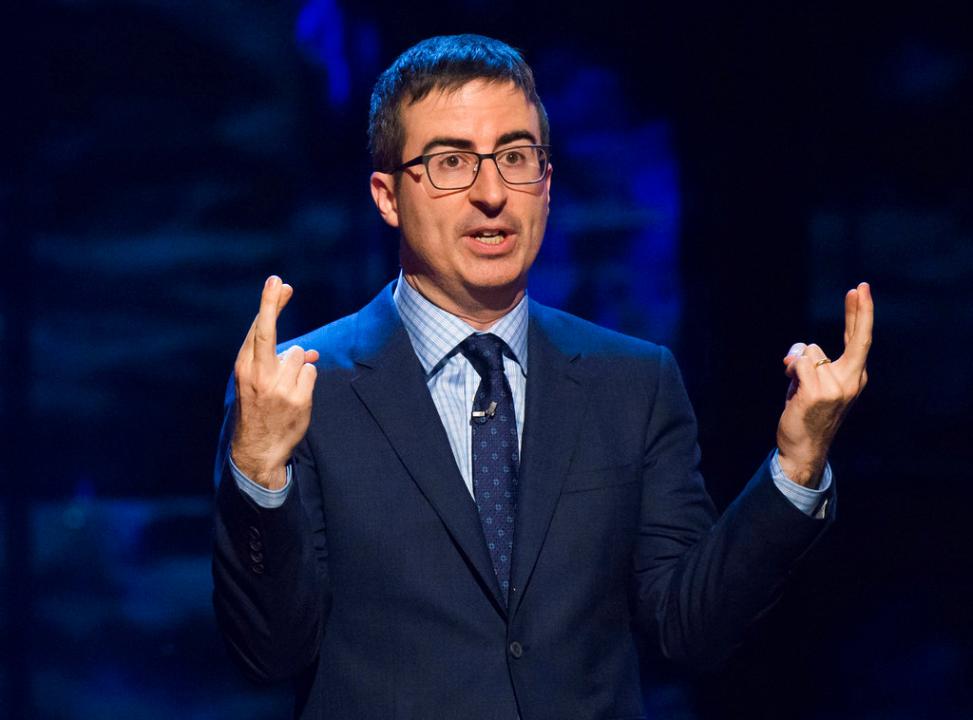 Robert Murray, CEO of Murray Energy Corporation, joined the Varney & Co. to discuss the defamation lawsuit he filed against John Oliver, host of 'Last Week Tonight,' as well as HBO and Time Warner (NYSE:TWX).
"We've become a very polarized, vitriolic society where civility, respect and honor are often simply just trashed, this is the case in Time Warner's and Home Box Office's attack on me, our company and coal," Murray told the FOX Business Network's Stuart Varney.
When Varney asked Murray, "What was the lie?" Murray responded, "I spent a lifetime creating good American jobs and advocating for the very best safety for our employees and the industry and obeying the law.  Our lenders, our customers, our regulators and our public depend on integrity and charitability and what they did in answer to your question Stuart is lie about every one of those items."
More from FOXBusiness.com
Murray then said it was damaging the credibility of job-creating business leaders in America.
"We cannot allow these radical elitists and their broadcast operative who you mentioned, who lives in a $10 million New York apartment to destroy the credibility and integrity of our good, job-creating businessmen in this country."
According to Murray, employees of the company have been harassed since the airing of the segment on 'Last Week Tonight.'
"Since this broadcast, Murray Energy and our employees have been harassed and damaged every day since that broadcast of these deliberately untruthful and concocted statements.  They did it to defame our employees, me and others in the coal industry."