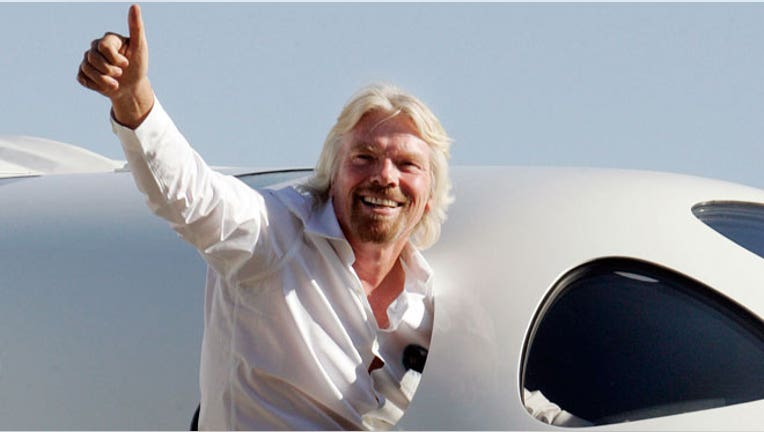 Want to work (and live) like the successful entrepreneur behind Virgin Group? Check out Richard Branson's tips for parenting, as well as balancing career and personal life commitments.
Myths to ignore: Inc.com has 6 social media marketing myths entrepreneurs should ignore.
4 hours a week … or 70? Forbes contributor Michael Simmons examines whether the 70-hour workweek is worth the sacrifice.
Steal Richard Branson's tips for success: Richard Branson share his secrets for work-life balance and parenting with Entrepreneur.com.
The new corporate branding? YFS Entrepreneur has the scoop on CEO branding – and why it could be crucial to your company's success.