Retirement-Planning Tips for Entrepreneurs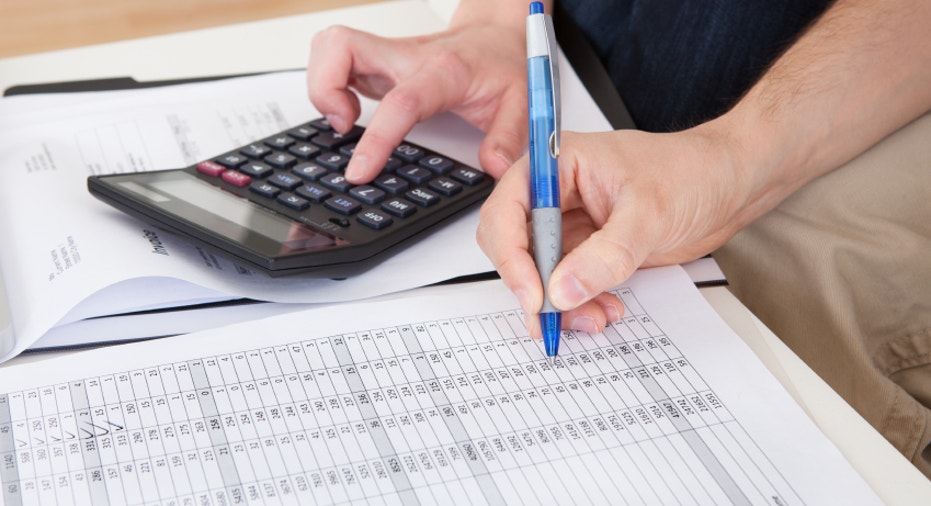 Younger entrepreneurs share their current approach when it comes to planning for retirement:
No. 1: Start With Stocks
From Derek Capo of Next Step China
When I take the time to read a stock annual report, I do it for two reasons: to learn something new about a company not in my industry that may inspire new ideas for my business, and to diversify my assets in case my business doesn't succeed. Start out small and take the time to learn new things. Being 100 percent focused on your business can actually hurt you when you can't be opportunistic.
No. 2: Invest in Yourself
From Corey Blake of Round Table Companies
This might play out as a completely foolish approach, but I don't invest in the stock market or real estate. I invest in the growth of my company (RTC) and in myself as a human being through education, enlightenment and experiences. I trust that in the long term, my return on investment will be greater there than putting my money with other people or companies.
No. 3: Focus on Saving
From Ken Cauley of Advanced Media
When saving for retirement, let time do the hard work for you and spend your energy on your entrepreneurial career building great businesses. Live below your means and save diligently and consistently every month, in a well-balanced conservative portfolio that focuses on mitigating risk. Fueled by income from your successful business (10-15% per year, for 30+ years), you'll retire very wealthy.
No. 4: Hire a Financial Planner
From Alexis Wolfer of TheBeautyBean.com
Investing in your own company is great, but don't forget to diversify your portfolio and plan when young. Hiring a financial planner will help you figure out how much you need to/want to save each year and give your money time to grow so you'll have a lot less to worry about later.
No. 5: Sponsor an HSA, 401(k) and IRA
From Mark Cenicola of BannerView.com
When saving for retirement, the earlier you start, the better chance your principal has to grow. If you're launching a startup, consider creating a company-sponsored HSA and 401(k) plan and start contributing to an IRA for yourself. Not only will you reduce your pre-tax income, but it can grow tax free. Also, if your startup goes broke, your retirement accounts are typically safe from creditors.
No. 6: Diversify
From Fehzan Ali of Adscend Media LLC
It's important to diversify when it comes to planning for retirement. You want to build a retirement strategy that will also complement your current strategy. Invest in retirement funds, stocks and real estate as well as your own businesses to successfully diversify your income so when times are tough, you don't have to spend your hard-earned savings.
No. 7: Leverage the Power of Compound Interest
From Laura Roeder of LKR Social Media
Young people have a huge advantage when it comes to planning for retirement -- the power of compounding! If you start saving when you're under 30, you can put in less overall to end up with the same amount at retirement than someone who starts later in life. I would recommend any young entrepreneur start maxing out their retirement accounts as soon as possible. Compounding is free money.
No. 8: Max Out Your Retirement Accounts
From Josh Weiss of Bluegala
Set up a 401(k) and a Roth IRA and max them out every year. This is a no-brainer and you should do whatever you need to do in order to max them out. Dollar cost averaging within these accounts is a good idea as well.
No. 9: Never Retire
From Logan Lenz of Endagon
Entrepreneurs are a rare breed. True entrepreneurs never stop creating. This suggests that they also never completely stop providing value to the world. While it's fine to save up and "relax" as you get older, retirement as we know it is not an option. Money should never be a motivator either. Continue doing what you're doing as long as you are improving the lives of others along the way.
Young Entrepreneur Council (YEC) is an invite-only organization comprised of the world's most promising young entrepreneurs. In partnership with Citi, YEC recently launched StartupCollective, a free virtual mentorship program that helps millions of entrepreneurs start and grow businesses.