Retirees Get Relief from Medicare Sticker Shock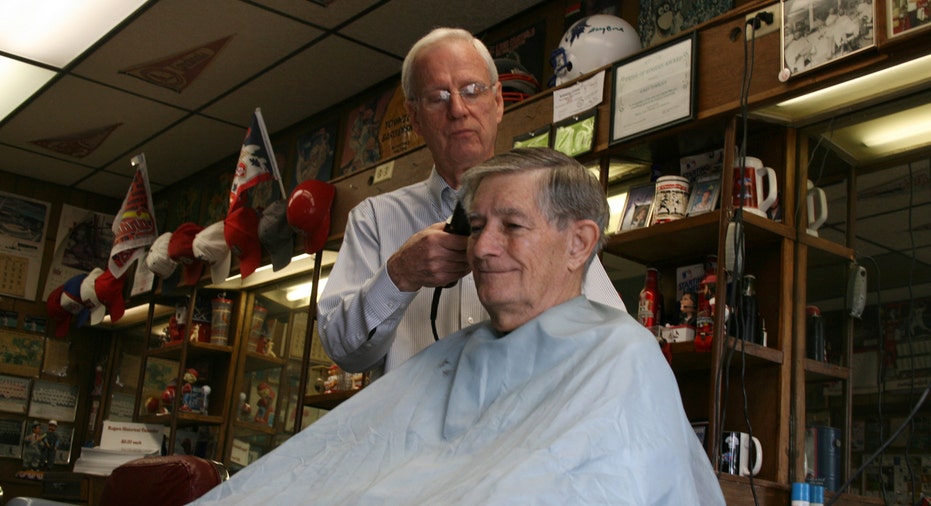 Although the recently-enacted 2016 budget act took away some popular Social Security claiming strategies, it gave seniors something else: a reprieve from as much as a 50% increase in their Medicare Part B premiums next year.
The unprecedented premium increase came about because, due to low inflation, there will be no cost-of-living adjustment, or COLA, applied to Social Security benefits.  Retirees will receive the same monthly amount they are getting this year.  However, based upon projected costs, Medicare determined that it needs to raise Part B premiums. (1)
The net result is that, after the higher Medicare premium is deducted from their monthly Social Security check, the average senior would see their income decline.  To prevent this from happening, years ago Congress passed a "hold-harmless" provision, which prohibits Medicare from increasing a senior's Part B premium if it would reduce their Social Security benefit.
However, this only applies to 70% of retirees.   The remaining 30% would bear the full cost.  This group includes Medicare beneficiaries who do not receive Social Security (such as retired state or municipal employees), those just starting Social Security next year, and "wealthier" retirees, some of whom would see their monthly Part B premium rise from $337.70 to $509.90/month.
That's not going to happen.
Spreading Out the Cost
As part of the 2016 budget deal worked out between Congress and the White House, the maximum increase a retiree will see in their Medicare Part B premium next year is 16%, according to Tricia Neuman, a senior vice president of the Kaiser Family Foundation and director of its program on Medicare Policy.
That's because the Treasury is going to lend Medicare $7.4 billion to cover the rest of the money it needs.
Don't worry.  Seniors will eventually pay this back over time thanks to the addition of a month surcharge.  The chart below illustrates what someone's Medicare Part B premium will be in 2016 based upon their income:
Notice that the 70% of retirees who fall into the "hold harmless' category for 2016 will see no premium increase at all. They will continue to pay $104.90.  They are also exempt from the surcharge. The remaining 30% of retirees will see their premiums go up 16% plus a surcharge of $3.00-$9.60 per month.
According to Neuman, if there is a Social Security cost-of-living adjustment in 2017 and fewer people are affected by the hold-harmless provision, then more people will pay the surcharge.  The net effect is that the cost of this year's big jump in the Part B premium "will be spread over a larger group of people over a longer period of time."
She stresses that, "It's not a permanent surcharge.  Payment continues until the loan from the Treasury has been paid back."   Politically, this approach conveniently makes this provision "revenue neutral," meaning it does not technically increase the federal deficit.
Surprise! Good News About Medicare
Despite the headlines about fraudulent billing and higher outlays, Neuman maintains that "if you look at the near-term, Medicare has had an extraordinary couple of years, growing slower than private insurance on a per person basis."  She points out that "Medicare spending in 2014 was $1200 less than the [Congressional Budget Office] had projected in 2010…Medicare is fully funded through 2030."
Like Social Security, Medicare's challenge is our country's changing demographics. Americans are living longer than ever and the national birthrate has declined slightly, meaning fewer individuals will be entering the workforce in the future and paying into the system.   Thus, even though Medicare spending has grown more slowly than the economy, the cost is still going up.
According to Neuman, "The question is how the country will finance healthcare for our aging population."
1. The premiums paid by retirees cover 25% of the cost of doctor and office visits; the federal government's share is 75%.