Retailers Sigh in Relief as Port Workers, Employers Extend Labor Talks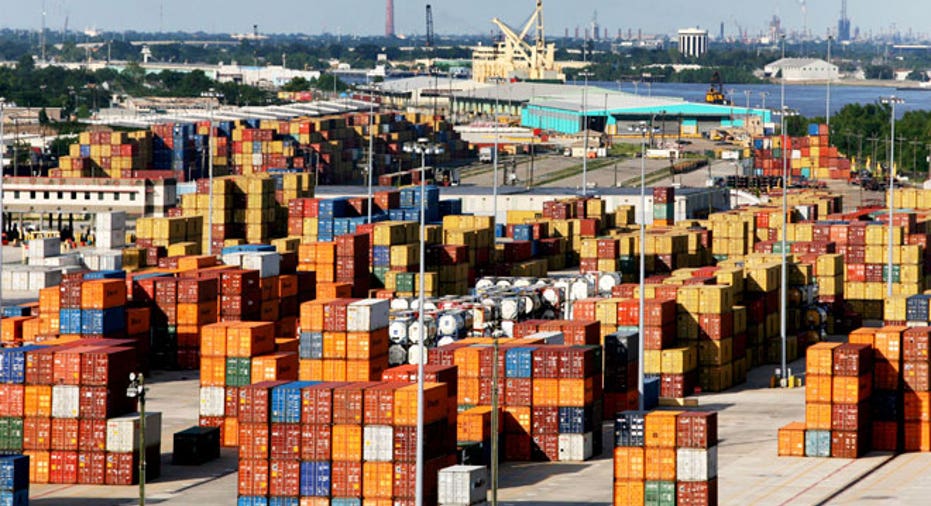 A major port strike that could have crippled port operations at the height of the key holiday shopping season and led to the loss of billions of dollars in U.S. trade has been averted, for now.
The union representing port workers, known as the International Longshoremen's Association, and the group representing their employers, the Maritime Alliance, agreed on Thursday to extend labor negotiations through Dec. 29.
The talks were set to expire on Sept. 30, which had raised fears that a massive strike at ports along the East and Gulf Coasts would have hit on Oct. 1, shutting operations just as the bulk of holiday shipments started to sail into port.
The two groups signed a deal to extend the collective bargaining agreement for 90 days. The port operators and the workers, who are fighting for fairer wages and job security as automated operations threaten their jobs, said they extended the deal "for the good of the country" and to "avoid any interruption in interstate commerce."
Extending the talks also allows them to work toward an agreement without the "pressure of an immediate deadline," Federal Mediation and Conciliation Service Director George Cohen said in a statement.
Meanwhile, retailer groups such as the National Retail Federation have come out in support of the extension and continued to urge a rapid conclusion.
"This extension should provide for a stable holiday shipping and shopping season over the next few months," NRF vice President for Supply Chain and Customs Policy Jonathan Gold said.
However, he added that while this is a significant step because it signals both sides are serious about reaching a deal and it buys them more time, Gold urged that it is still "critically important" that they hammer out a financial contract.
"Until a final contract is ratified, America's retail community will remain concerned," he said.