Retailers Post Strong November Sales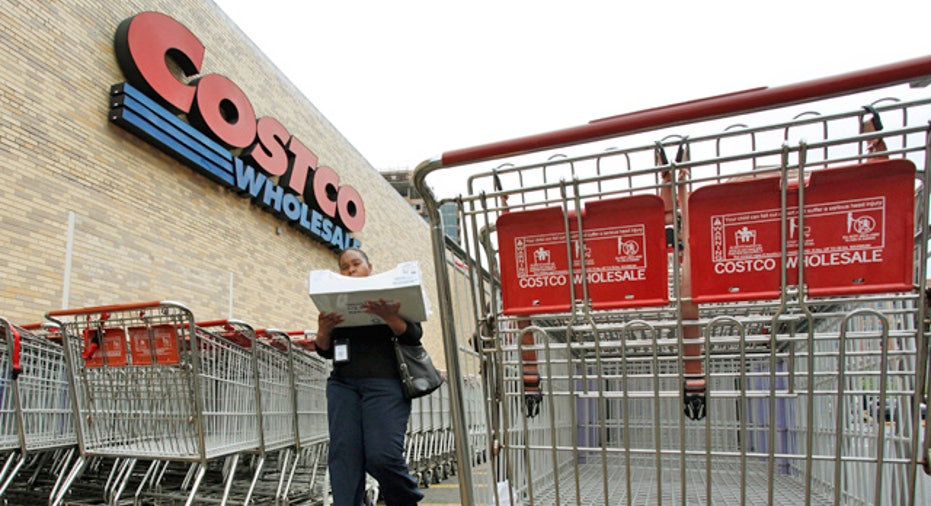 Early reports by big U.S. retailers showed November sales were better than expected, buoyed by a strong turnout on "Black Friday," the busiest shopping day of the year.
Shoppers shrugged off economic concerns to buy gifts as well as shop for themselves, giving a big lift-off to the holiday shopping season. Five of the six retailers tracked by Thomson Reuters that have reported November sales so far have beaten expectations.
Total retail sales for the weekend reached an estimated $52.4 billion, up from $45 billion last year, according to the National Retail Federation.
Still, many people turned out only for special offers, such as 50 percent off store-wide, so retailers' margins could be under pressure if they continue to resort to deep discounts to entice buying.
Retailers now must do what they can to see profitable gains for the rest of the holiday season -- a difficult task as many industry watchers expect that shoppers under financial stress will hold back after their weekend binge.
Sales at stores open at least a year, or same-store sales, were expected to rise an average of 3.1 percent at 22 chains tracked by Thomson Reuters. In November 2010, such sales jumped 5.5 percent.
Costco Wholesale Corp said its same-store sales rose 9 percent, topping the 6.5 percent rise analysts expected due in part to higher gasoline prices.
Limited Brands Inc also surpassed analysts' views. The owner of the Victoria's Secret and Bath & Body Works chains posted a 7 percent increase in same-store sales compared with the average forecast of just 4.4 percent. Limited also announced that its board declared a special dividend of $2 per share to be paid this month.
Buckle Inc, which caters to teens with jeans and other apparel, said its same-store sales rose 6.9 percent, while analysts were looking for a gain of just 4 percent.
Same-store sales at Wet Seal Inc fell 3.1 percent, better than the 6.8 percent decline analysts had expected. The company, whose stores appeal to young women, said merchandise margins at its namesake chain over the holiday weekend were "significantly improved," while over at the Arden B chain, it is carefully managing inventories as it tries to improve business.