Retailer's Guide to How Millennials Shop for the Holidays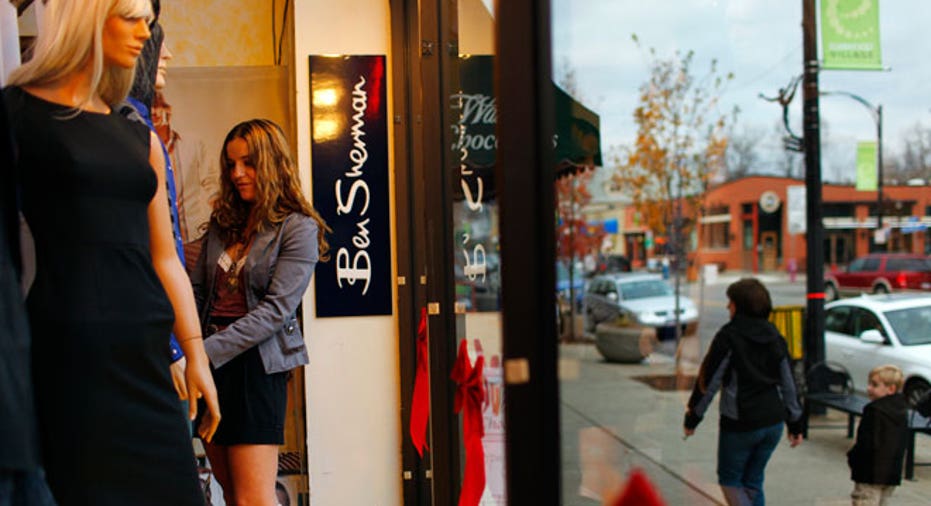 If you want Millennials to buy from your shop, you better have a digital strategy in place, according to a new survey.
In a recent survey about consumer shopping preferences, Pythian - an international data engineering company that works with retailers such as American Apparel, Urban Outfitters and J. Crew – found that as online shopping continues to be the top choice for many consumers, Millennials are using an omni-channel shopping method, in which they use all online, in-store and mobile options to browse and compare products before making a purchase.
"The growth of omni-channel shopping is significant enough to coin the next two months the omni-channel holiday season," Samer Forzley, the author of the survey.
Whether it's that Millennials (also known as Generation Y, born between the 1980s and the early 2000s) are having a harder time finding products, or they find what they're looking for and are disappointed after the fact, Forzley says these digital natives will cross channels to find what they want.
In fact, the online survey, which polled 1,000 U.S. consumers, found that Millennials prefer to cross-channel shop most with 77% shopping online and crossing to in-store, and 58% perusing in-store options, but then buying items online. The survey also found that more and more consumers are "showrooming," or walking into a store, and be it dissatisfaction with a price or service, purchasing the same product from a competitor on a mobile device before leaving the first store. (The survey found 19% of Millennials showroom on their phones – double the rate of all other age groups.)
Sales on Cyber Monday jumped 16% this year to set a new single-day record and a total of $2.29 billion in sales were recorded, according to Adobe's (NASDAQ:ADBE) Digital Index shopping data.
With numbers like that, you'd think digital strategy would be a no-brainer even for the mom-and-pops. But the Pythian survey found that many retailers aren't prepared for mobile shopping, and what's more is that 44% of all respondents said that they've experienced trouble finding a product in-store after finding it online.
In addition to optimizing your mobile apps, Forzley says retailers can keep millennial shoppers coming back by offering discounts and rewards programs, making sure inventory is consistent across all platforms and websites are running well. A personalized and seamless shopping experience is crucial for luring in the younger demographic.
If you want to lead successful sales campaigns not just during the holidays, but going forward, Forzley says you need to understand the modern shopper's multi-pronged approach and "utilize that knowledge to run cohesive omni-channel networks that can better retain customers both old and young."