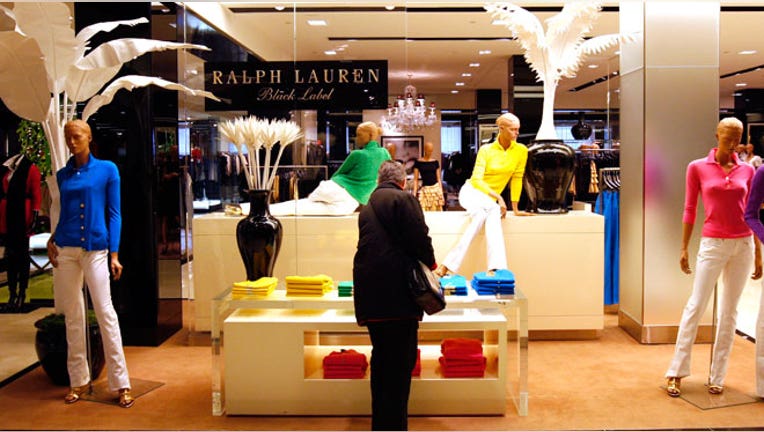 Retail sales are expected to grow in 2012, but slow down from last year's pace as the industry continues to grapple with the disappointing economic recovery and jittery consumers.
According to the National Retail Federation, retail industry sales will increase 3.4% this year to $2.53 trillion, a modest decrease from 2011's 4.7% jump.
"Our 2012 forecast is a vote of confidence in the retail industry and our ability to succeed even in a challenging economy," NRF CEO Matthew Shay said in a statement.
The guidance comes as the NRF hosts its 101st annual convention and expo in New York.
Last month U.S. same-store sales at retailers inched up just 0.1%, slowing down from 0.4% in November and missing forecasts for a rise of 0.3%.
While a number of retailers like Macy's (NYSE:M) reported solid growth in December, others such as electronics retailer Best Buy (NYSE:BBY) revealed a surprise decrease in same-store sales.
Holiday sales, which are crucial to retailers' annual bottom lines, jumped 4.1% over 2010 as consumers raced to grab the latest deals.
One of the biggest factors in determining how 2012 will fare for the retail industry is consumer confidence, which has been the subject to a number of shocks in recent quarters.
"Confidence continues to rebound from August lows but remains fragile given volatile financial market conditions and anemic housing markets," the NRF forecast said.