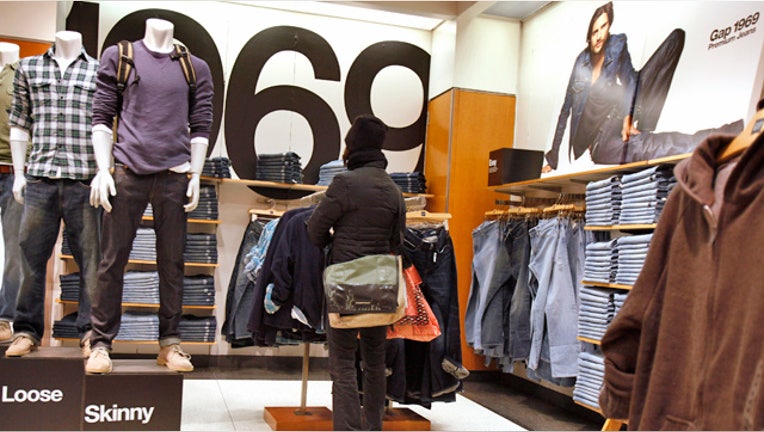 U.S. retail sales rose more than expected in May as households stepped up purchases of automobiles and bought other goods, suggesting the economy was squeezing out of a recent soft patch.
The Commerce Department said on Thursday retail sales increased 0.6% after edging up 0.1% in April.
Economists polled by Reuters had expected retail sales, which account for about 30% of consumer spending, to rise 0.4% last month.
So-called core sales, which strip out automobiles, gasoline and building materials and correspond most closely with the consumer spending component of gross domestic product, increased 0.3% after rising 0.2% in April.
The increase in core sales offers hope consumer spending probably would not slow too much in the second quarter, after spending fell in April for the first time in a year. Coming on the heels of data last week showing a steady pace of job gains and a jump in consumer confidence, the retail sales report hinted at underlying strength in the economy, despite belt-tightening in Washington, which is weighing on factories.
Sales rose in most categories, with receipts at auto dealerships rising 1.8% - the biggest increase since November - after advancing 0.7% the prior month.
Excluding autos, sales gained 0.3% after being flat the prior month.
The increase in sales came despite a 0.2% drop in receipts at gasoline stations. Excluding gasoline stations, sales rose 0.6%.
Sales at building materials and garden equipment suppliers increased 0.9% after rising 3.6% in April. Demand for housing is boosting home building, which is helping to anchor the broader economy's recovery.
There were also gains in sales at sporting goods, hobby, book and music stores, which rose 0.6%. But receipts at clothing stores slipped 0.2%.
Sales at electronics and appliances stores fell 0.4%, while receipts at furniture stores dropped 0.8%