Reports: TWC Talks to Comcast as Charter Gears Up for Bid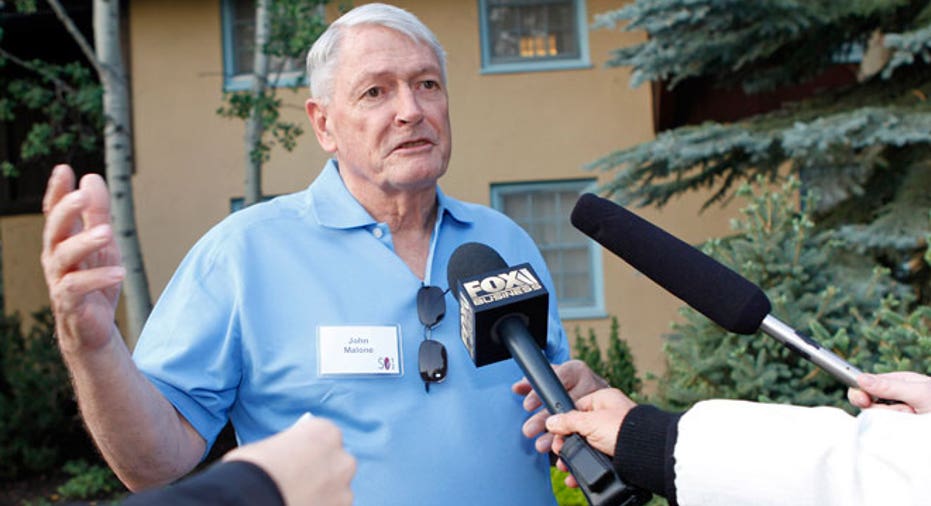 Charter Communications (NASDAQ:CHTR) is nearing an agreement to secure financing as it pursues a bid for larger rival Time Warner Cable (NYSE:TWC), according to The Wall Street Journal.
Meanwhile, the newspaper said in a separate report on Friday that Time Warner Cable has reached out to Comcast (NASDAQ:CMCSA) about a potential merger to ward off a Charter takeover.
Charter, backed by media mogul John Malone, has been pushing to combine with Time Warner Cable to help fight rising costs from content providers.
Malone's Liberty Media (NASDAQ:LMCA) acquired a 27.3% stake in Charter earlier this year. Malone, a proponent of consolidation in the industry, is said to be looking into ways Charter can purchase a rival cable company like Time Warner Cable or Cablevision (NYSE:CVC).
In June, reports indicated that Charter was rebuffed when it first approached Time Warner Cable.
The Journal said Charter has held talks with Bank of America (NYSE:BA), Barclays (NYSE:BCS) and Deutsche Bank (NYSE:DB) about a multi-billion dollar debt package.
The fourth-largest U.S. cable company may also seek cash from sovereign wealth funds and wealthy individuals to help fund a takeover, the report added.
Time Warner Cable may instead prefer a deal with Comcast, although a combination would likely face regulatory scrutiny. Comcast is the nation's top cable provider, followed by Time Warner Cable at No. 2.
Charter has a market capitalization of $13.2 billion, while Time Warner Cable is valued at $37 billion. Comcast is by far the largest of the bunch with a market value of $127 billion.
The report cited sources as saying Time Warner Cable has held similar talks with Comcast over the past several years, and the two sides aren't in active discussions.
Later Friday, Bloomberg News said Comcast and Charter have talked about joining forces in a takeover attempt for Time Warner Cable. In that scenario, Time Warner Cable's assets would be divided between the two bidders.
Charter and Time Warner Cable declined to comment on the reports. Comcast didn't respond to requests for comment.
Shares of Charter climbed higher on talk of a possible joint bid with Comcast, rising 5.4% to $133.85 in late-afternoon trading. Time Warner Cable jumped 10.2% to $133.25, while Comcast was up 4.5% to $49.62.