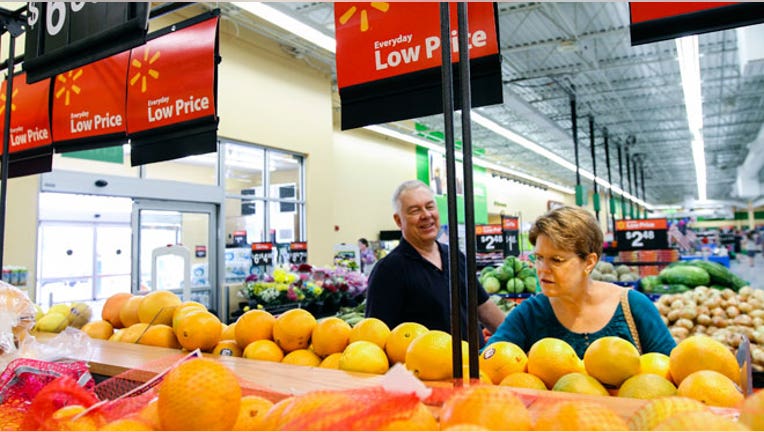 Wal-Mart Stores (NYSE:WMT) is reportedly planning to lay off 2,300 employees at Sam's Club, marking the wholesale club's biggest layoffs since 2010.
The layoffs represent the latest cutbacks by U.S. retailers following a disappointing holiday shopping season.
According to The Wall Street Journal, the layoffs are aimed at reducing the number of middle managers at the company.
The 2,300 in reported cuts would represent roughly 2% of Sam's Club's employees.
Bentonville, Ark.-based Wal-mart did not immediately respond to a request for comment.
Wal-Mart is scheduled to report quarterly results on February 15. Shares of Wal-Mart fell 0.19% to $74.28 in after-hours action on Friday evening after dropping 0.72% during regular trading.
Earlier this week, Target (NYSE:TGT) revealed plans to lay off 475 employees worldwide and keep 700 open positions unfilled.
Also, Macy's (NYSE:M) recently announced it will slash 2,500 jobs and close five weaker-performing stores as part of efforts to save as much as $100 million a year.