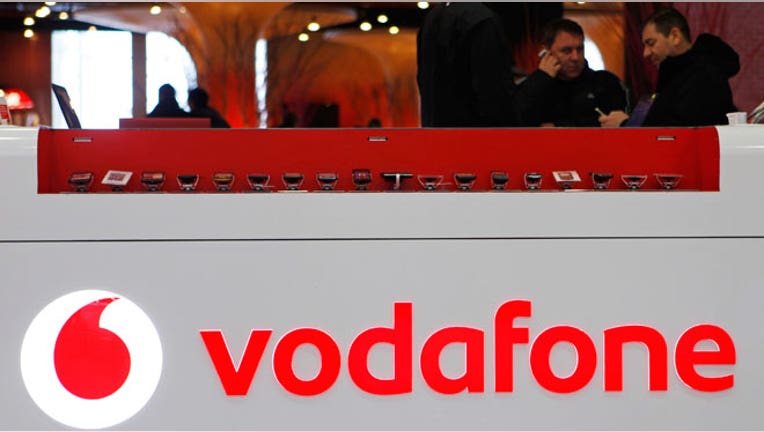 Vodafone (NASDAQ:VOD) is reportedly weighing a $10 billion cash bid for Kabel Deutschland, Germany's largest cable operator, and believes its offer and lack of antitrust issues will put the U.K. wireless carrier ahead of Liberty Global (NASDAQ:LBTYA).
On Monday, Kabel Deutschland confirmed that Liberty Global made a bid for the company but didn't disclose any further details.
Reuters said Wednesday that Liberty Global offered nearly $10 billion for Kabel Deutschland, including a share component, while Vodafone was looking to bid at least that much in cash.
According to one source cited by Reuters, Vodafone has notified Kabel Deutschland that it is preparing an improved offer.
Reports last week indicated that Vodafone was already considering a higher bid after its informal proposal was rejected.
The Reuters report added that Liberty Global, which owns Unity Media, the No. 2 German cable company, would be subject to more scrutiny from German regulators. In February, Kabel Deutschland was blocked from taking over smaller cable group Telecolumbus.
Liberty has already held discussions with the German antitrust office to discuss the deal, a source familiar with the situation told Reuters. The deal could also be referred to the Brussels competition watchdog that reviews large deals with regional implications in the European Union.
Shares of Vodafone fell 1.3% to $28.33 late Wednesday morning. Liberty was up 60 cents at $72.48.