Report: UBS Brings in Head Hunter, Eyes JPMorgan Exec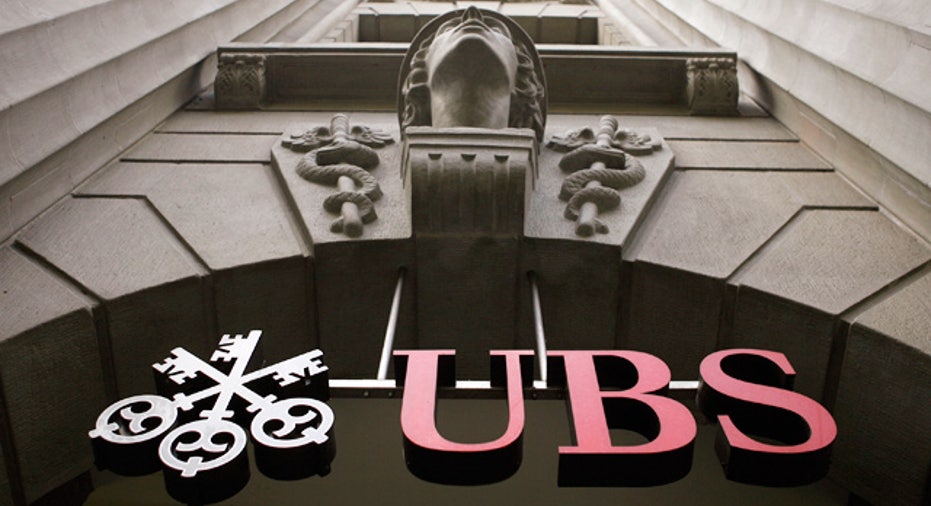 The search to replace Swiss banking legend Oswald Grubel has accelerated at embattled UBS (NYSE:UBS), which has reportedly hired an executive search firm and contacted at least one potential external candidate.
UBS has been thrown into disarray by a rogue trader scandal that caused $2.3 billion in losses and ultimately forced Grubel to step down over the weekend in a surprise move. The Swiss bank tapped Sergio Ermotti, its head of Europe, Middle East and Africa, to take Grubel's place while it conducts a search for a permanent replacement.
To aid its search, Zurich-based UBS has hired head-hunting firm Egon Zehnder International, The Wall Street Journal reported.
UBS has already contacted on a preliminary basis at least one potential candidate: ex-JPMorgan Chase (NYSE:JPM) exec Bill Winters, who left the U.S. bank in 2009 as part of an executive shuffle, the Journal reported.
Winters had been co-head of JPMorgan's investment bank and is considered a strong risk manager. The company's board of directors also hasn't ruled out tapping an internal candidate like investment bank chief Carsten Kengeter, the paper reported.
Shares of UBS slumped 5.75% to $11.80 ahead of Friday's open amid a broad selloff in the European financial sector. Other big European lenders listed in the U.S. like Credit Suisse (NYSE:CS) and Deutsche Bank (NYSE:DB) also declined as the markets continue to fret about the continent's sovereign debt crisis.