Report: Sprint Reexamines T-Mobile Bid Amid Antitrust Concerns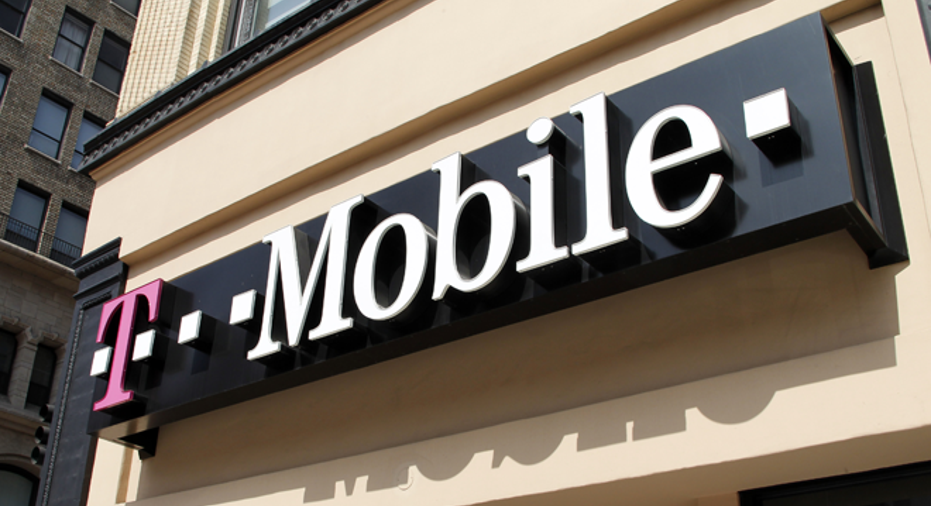 Sprint (NYSE:S) is reportedly rethinking making a bid to acquire rival T-Mobile US (NYSE:TMUS) due to public opposition from U.S. antitrust officials who don't want the wireless market to consolidate to just three players.
The regulatory skepticism had been seen as the biggest obstacle to sealing a deal between the two wireless providers.
However, The Wall Street Journal reported that Sprint Chairman Masayoshi Son and CEO Dan Hesse were surprised by the level and very public nature of the opposition after meeting with officials at the Justice Department and Federal Communications Commission.
Sprint may still pursue a deal, fearing its U.S. options are limited if it doesn't get bigger, the Journal reported. However, a decision to go ahead with a deal may take weeks of more deliberation to ponder strategy and perfect their regulatory arguments, the paper said.
Overland Park, Kan.-based Sprint declined to comment on the report.
Shares of Sprint slumped 3.13% to $7.76 Monday morning, extending their 2014 selloff to 28%. T-Mobile shares dipped 0.89% to $30.17.
While Sprint and T-Mobile believe they should be allowed to join forces to better take on industry leaders AT&T (NYSE:T) and Verizon, regulators remain skeptical. In 2011, the DOJ sued to block AT&T's $39 billion proposed acquisition of T-Mobile.
There had been speculation a deal between T-Mobile and Sprint could be unveiled this week as Sprint is scheduled to report quarterly results on Tuesday.