Report: SEC Probing Goldman, Banks on Municipal Deals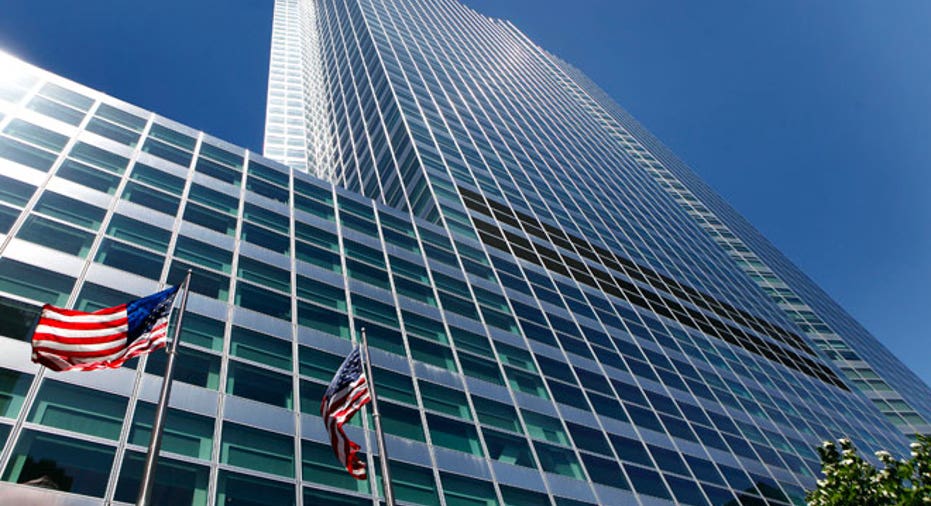 The Securities and Exchange Commission is reportedly investigating whether Goldman Sachs (NYSE:GS) and other banks are skirting post-crisis "role switching" rules aimed at preventing banks from giving biased investment advice to municipalities.
According to The Wall Street Journal, regulators are probing whether banks have run afoul of Dodd-Frank regulations that prohibit banks that provide financial advice to municipalities from underwriting certain municipal bond transactions.
The new rules have sought to minimize incidents where less sophisticated municipalities are lured into risky bond deals.
The SEC is looking into several municipal contracts entered into by banks, including Wall Street heavyweight Goldman, Piper Jaffray, Robert W. Baird & Co. and Stifel Financial (NYSE:SF).
A spokeswoman from the SEC said the agency can neither confirm nor deny the existence or non-existence of any investigations.
Both Goldman and Stifel declined to comment on the report, while Piper Jaffray and Robert W. Baird didn't respond to requests for comment.
One municipal contract the SEC is reportedly examining is a deal between Goldman and a St. Louis stadium authority aimed at keeping the St. Louis Rams from bolting the city and the 18-year-old Edward Jones Dome.
According to the Journal, the February contract secures Goldman's services to analyze a range of financing options to upgrade the stadium, including a bond deal to finance contractually-required upgrades.
The SEC is concerned Goldman is calling itself an advisor and then disclaiming responsibility to act as a fiduciary, giving the bank a say on structuring a bond deal and underwriting bonds, the paper said.
A person familiar with the matter told FOX Business that Goldman plans to give high-level advice about different options and how much money needs to be raised, but not advice specifically relating to a financing transaction. The person said no financing is on the table and Goldman has not done any work at all for St. Louis yet and the bank's mandate is very broad and general.
Shares of New York-based Goldman rose 0.74% to $144.89 Tuesday morning, while Stifel gained 0.12% to $32.78.