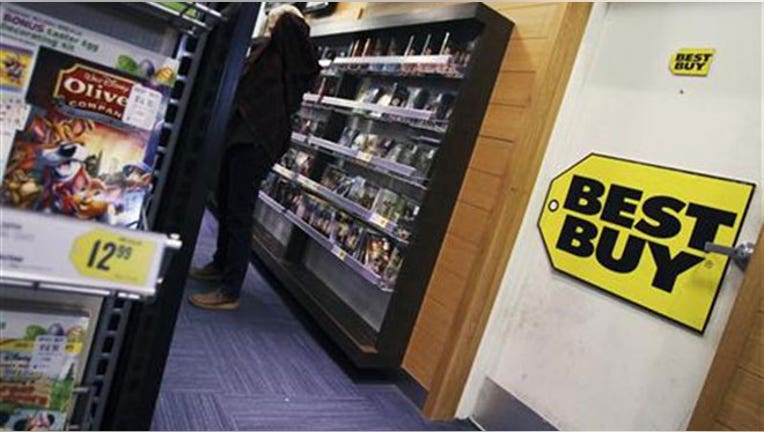 An initial $8 billion bid by Best Buy (NYSE:BBY) founder Richard Schulze to regain control of the struggling consumer electronics giant may be lowered to better reflect the company's falling stock price, according to a Reuters report.
Since the former CEO and chairman's August bid of between $24 and $26 a share, or between $8.16 billion and $8.84 billion, Best Buy's stocks have fallen some 24% to around $15.
While a final decision on the offer price has not been determined, sources close to the matter told Reuters that the recent drop in the stock price could influence Schulze to lower the bid below $24 a share.
Schulze is also expected to take a 30-day extension, which means he may wait until mid-December before submitting a final proposal to Best Buy's board, according to the report. Best Buy declined to comment.
The Richfield, Minn.-based retailer has been struggling to revamp sales in light of rapidly intensifying competition from online retailers like Amazon (NASDAQ:AMZN).
In an effort to keep pace this holiday season, Best Buy has pledged to match online prices.
Schulze stepped down earlier this year from his position as chairman after failing to disclose an alleged affair between ex-CEO Brian Dunn and a female subordinate.
Granted the chance to conduct due diligence in August as part of his effort to take Best Buy private, Schulze has said that there is an "urgent need" for Best Buy to reinvigorate growth.
Shares of Best Buy ticked about 1.05% higher Friday morning to $15.42.