Report: SAC Capital Says Cooperation in U.S. Probe 'No Longer Unconditional'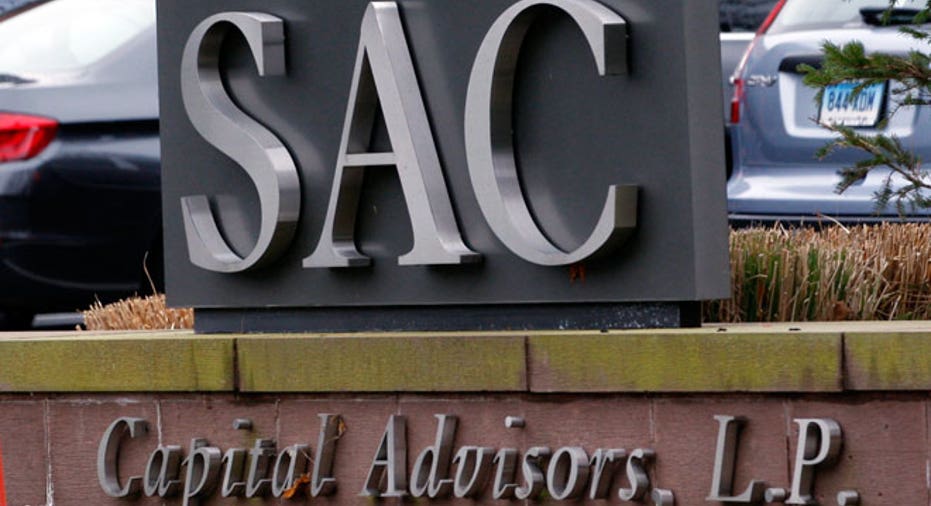 SAC Capital Advisors, the $15 billion hedge fund in the spotlight of an insider-trading crackdown by the government, reportedly told investors Friday  its cooperation with the investigation is "no longer unconditional."
The statement comes as nine current or former employees have been implicated in a long-running probe into insider trading.
SAC, run by billionaire Steven A. Cohen, gave investors a June 3 deadline to decide whether or not to withdraw money from the fund.
According to Dow Jones Newswires, SAC sent a letter to investors saying  its cooperation with the government probe is "no longer unconditional." The hedge fund also said it will limit information it shares with investors about the investigation, Dow Jones reported.
A spokesperson for SAC didn't immediately respond to a request for comment.
Last month SAC reached a $616 million settlement with the Securities and Exchange Commission over charges of improper trading stemming from an insider-trading probe of Mathew Martoma, a former portfolio manager who pled not guilty to insider trading. That settlement awaits approval by a federal judge.
SAC also spelled out a number of reforms aimed at fixing compliance concerns at the hedge fund. Investors already withdrew an estimated $1.7 billion from the fund amid concerns about the insider-trading scandal.
Meanwhile, Michael Steinberg, the highest SAC exec to face scrutiny, is poised to go on trial in November after being indicted on criminal charges for insider trading. The U.S. has accused Steinberg of acting on inside information to make $1.4 million in profits for SAC through trades in shares of Dell (NASDAQ:DELL) and Nvidia (NASDAQ:NVDA).