Report: Regulators Eye Shady Transfers of Client Funds at MF Global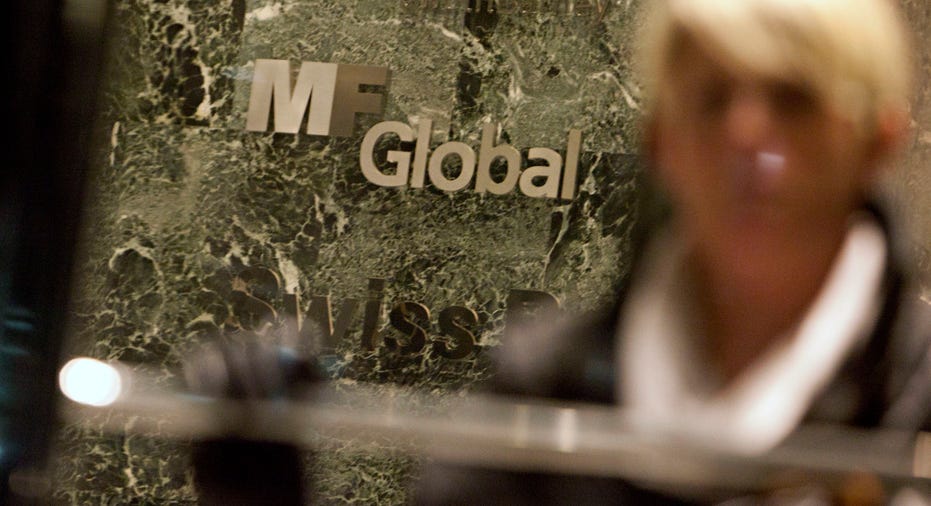 Investigators searching for some $600 million in missing client funds at MF Global reportedly discovered evidence indicating the futures brokerage firm funneled customer funds into its own brokerage accounts before filing for bankruptcy in an apparent violation of commodities rules.
According to The Wall Street Journal, the transactions were as large as hundreds of millions of dollars at a time and appear to have occured after New York-based MF Global burned through all of its capital buffet during the week before its October 31 failure.
Brokerage funds are often used to back proprietary trading positions and MF Global had been suffering from a crisis of confidence after disclosing $6.4 billion in bullish bets with house money on risky euro-zone sovereign debt that were directed by then-CEO Jon Corzine, a former Goldman Sachs (NYSE:GS) chief.
Commodities brokers aren't allowed to mix client funds with brokerage funds and this would appear to violate longstanding Wall Street practices aimed at ensuring confidence in the system.
However, MF Global officials believe it was acceptable to tap those customer funds when required for the company's needs, the Journal reported. It's not clear yet whether these accounts were accessed intentionally or by mistake amid the chaos of the company's final days, the paper reported.
The attorney representing MF Global Holdings, Marc Kasowitz, responded to the report. "Investigations by regulators and the SIPC Trustee are on-going. The company and its employees are actively cooperating with the Trustee and regulators to support an accurate and swift conclusion of the reviews," said Kasowitz, who is a partner at Kasowitz, Benson, Torres & Friedman. "Any characterization at this point of what occurred at MF Global is premature and inappropriate."
According to the Journal, MF Global appeared to move cash out of customer accounts early in the trading day and then return it by the end of the day.
While investigators, including the FBI, piece together the final days of MF Global, some $600 million in client funds is still missing.