Report: Kodak Gallery Hunting for Bidders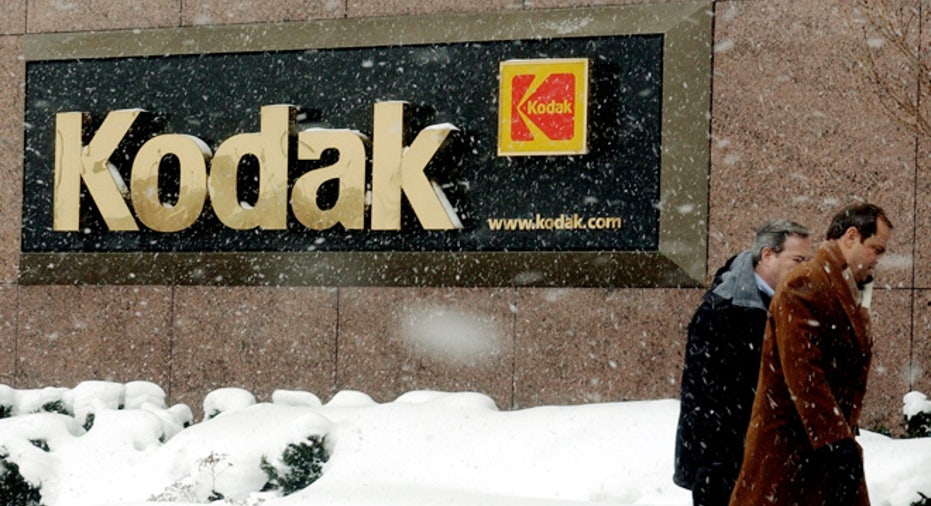 Eastman Kodak (NYSE:EK) is trying to sell its online photo-sharing business as looks for additional cash to help fund its turnaround, according to the Wall Street Journal, citing people close the matter.
The struggling photo company has approached photo-sharing web sites, competitors and private-equity companies about a possible sale, according to the report.
The disposable unit enables users to store their digital photos online and print them for personal use in cards, calendars and photo books, all free of charge.
One anonymous person who says they were approached by the Rochester, N.Y.-based company, said Kodak is looking to sell Kodak Gallery for "hundreds of millions of dollars."
However, the site has been losing users in recent quarters, which makes it a big deterrent to potential bidders, the sources told the Journal.
Kodak is seeking money for its pricey overhaul, from which it will focus on selling printers. The company warned last quarter that it could run out of cash in the next year unless it raises new funds from lenders, assets sales or by finding a buyer for its patents.
The company, which ended the third quarter with $862 million in cash, down from $1.4 billion in the year-earlier period, has already shed assets as part of that effort.