Report: JP Morgan Hiring Program Held China's Elite to Easy Standards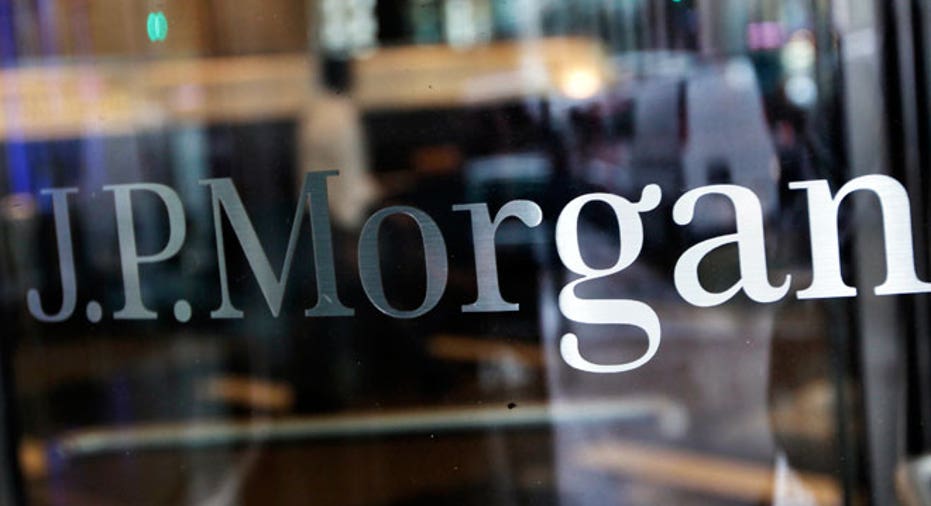 JP Morgan Chase (NYSE:JPM), said to be the focus of a U.S. bribery probe, had a "Sons and Daughters" hiring program in China that held well-connected children to relaxed standards and led to a slew of questionable hires, according to a new published report.
The concerns about possible nepotism in China only add to the laundry list of legal and regulatory issues swirling around the largest U.S. bank by assets.
According to The New York Times, the JP Morgan hiring program was originally designed to avoid bribery charges, but badly veered off course by fostering questionable employment practices at a widespread level.
Job applicants from powerful Chinese families often faced few job interviews, relaxed standards and some had below-average academic records or lacked relevant experience, the Times reported.
While there hasn't been a clear connection established between JP Morgan's hiring practices and its business dealings, the bank's employees linked the hires of Chinese officials' children to the "revenue" JP Morgan obtained from companies run by those same officials, the paper reported, citing an internal document.
New York-based JP Morgan didn't immediately respond to a request for comment.
Previously, the bank said it is "fully cooperating with regulators" on the hiring probe, noting the matter was publicly disclosed in a 10-Q filing on August 7.
An internal JP Morgan review has discovered more than 250 well-connected hires in Asia alone, the Times reported.
Previous reports indicated the Securities and Exchange Commission was probing the matter, but the Times now reports the agency is coordinating its civil investigation with federal prosecutors and the FBI. Authorities in Hong Kong are also said to interested in JP Morgan's hiring practices.
Shares of JP Morgan slipped 0.57% to $50.42 on Friday, trimming their 2013 gain to 14.7%.
JP Morgan faces countless probes from U.S. officials, including an investigation into whether the company manipulated domestic energy markets and a possible fine related to identity-theft products offered to credit-card customers.
The U.S. also recently filed criminal charges against a pair of former JP Morgan traders over the "London Whale" trading debacle and the company agreed to pay a record $410 million settlement with a top energy regulator.