Report: J&J Drops Tylenol, Band-Aids From Amazon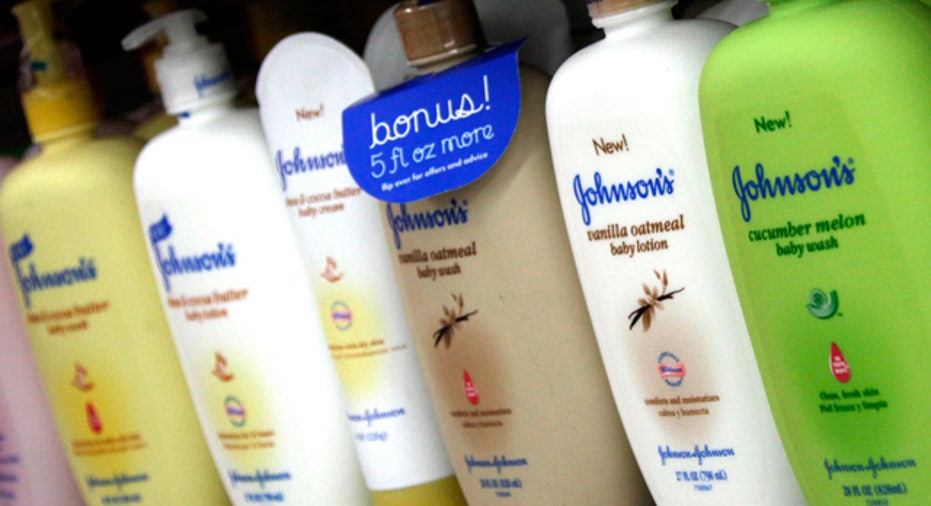 Johnson & Johnson (NYSE:JNJ)  stopped selling certain products on Amazon.com (NASDAQ:AMZN) in a dispute over third-party sales, according to The Wall Street Journal.
The consumer products giant is said to be taking issue with third-party merchants, who aren't affiliated with Amazon but sell items through the website.
J&J was reportedly dissatisfied with Amazon's response to its complaints that third parties are selling damaged or expired J&J products on Amazon.com. The Journal said J&J pulled Tylenol, Band-Aids, baby products and other wares from the nation's largest online retailer this year.
A search for Tylenol and Band-Aids on Amazon.com revealed offers from just third-party merchants.
The report said J&J resumed selling some items directly to Amazon in recent days, although the disagreement hasn't been resolved. J&J has yet to resume distributing many over-the-counter medicines and personal care product.
Amazon didn't respond to a request for comment. Johnson & Johnson declined further comment on the report but told the Journal, "The most important thing for us is that the products reaching our consumers' hands are the quality they expect and give them the experience they deserve."
Keeping watch over thousands of third-party sellers is a difficult task for Amazon, which guarantees those purchases and provides reimbursements of up to $2,500 in the case of damaged or defective items.
In its annual report, Amazon warns each year it may have trouble ensuring independent merchants make good on orders.
Third-party sellers are hosted by Amazon in return for fees and a commission on each sale. While some third parties, such as brick-and-mortar retailers, get their products from authorized distributors, others purchase discounted items from other companies.
Amazon doesn't disclose how many third-party sellers it hosts or the total sales they generate. However, the company has said roughly 40% of the items sold on Amazon.com come from independent merchants.
Shares of J&J rose 25 cents to $94.30 late Monday morning. Amazon was trading $2.37 higher at $352.68.