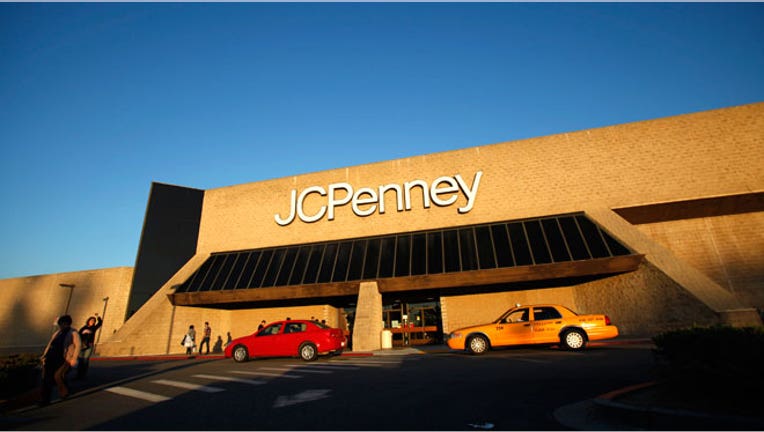 J.C. Penney (NYSE:JCP) directors spoke this weekend and reportedly decided on two things: CEO Myron Ullman is good and activist investor Bill Ackman is venomous and needs to be ejected.
The struggling retailer's board, which is looking to defend itself against Ackman's accusations from last week that Ullman and chairman Tom Engibous are inadequate and should be replaced, is trying to figure out a way to remove Ackman from the picture, according to the New York Post, citing an anonymous source familiar with the talks.
Pershing Square's Ackman, who is Penney's biggest shareholder, has not yet issued a rebuttal. Penney did not immediately respond to a request for comment.
The report comes days after Ackman called for Ullman to be replaced within the next 30 to 45 days and for Allen Questrom, who served as Penney's CEO and chairman from 2000 to 2004, to replace Engibous.
Perry Capital's Richard Perry, a hedge-fund billionaire who owns 7.26% of Penney, allied with Ackman last week and also issued a letter to the board urging for the replacement of the chairman and CEO, calling Questrom and Penney's former chief merchandising officer, Ken Hicks, a c-suite "dream team."
In public statements last week, Penney defended its recruiting process and stood by Ullman.
Shares of Penney were down 1.6% to $12.66 in recent trade. They are down 36% year-to-date.