Report: Google to Launch Competitor to iTunes Music Store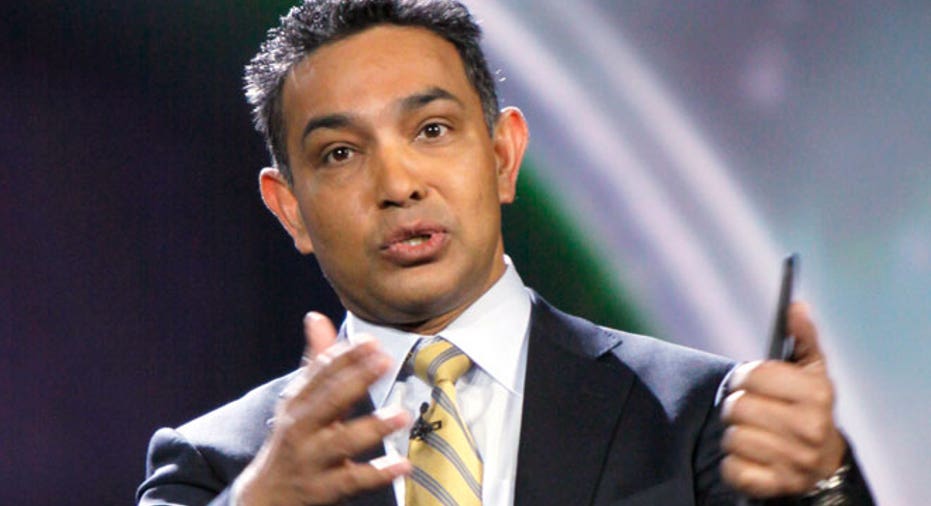 Google (NASDAQ:GOOG) is set to launch a rival music store to Apple's (NASDAQ:AAPL) iTunes, according to a report in The Guardian.
According to the report, Motorola Mobility (NYSE:MMI) CEO Sanjay Jha said at the Mobile World Congress in Barcelona that service would come as part of an update to the Android mobile operating system.
He said his company's upcoming Xoom tablet will be powered by Android's Honeycomb release, which will add "video services and music services," according to the report.
Check out FOXBusiness.com's New Technology Section