Report: Google-ITA Deal Nears Approval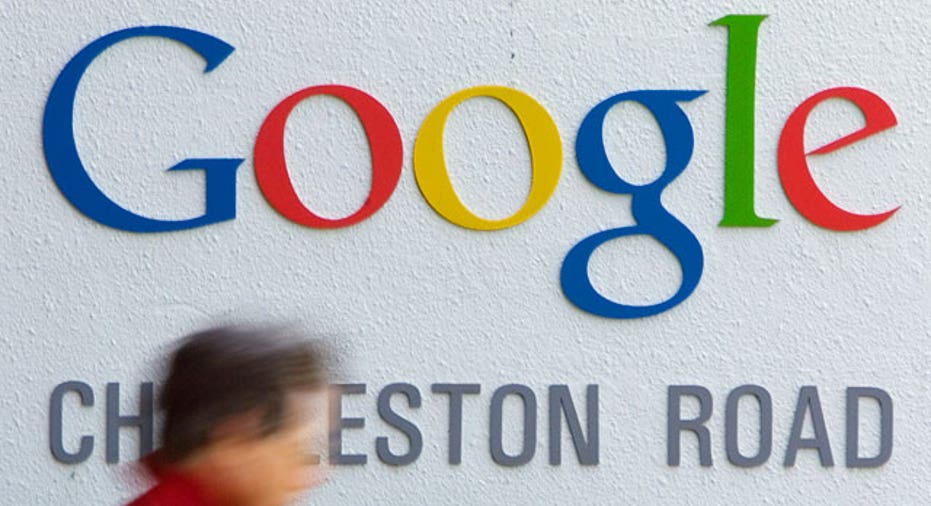 The Justice Department is close to a deal that would allow Google Inc to buy an airline ticketing software company while requiring that the software remain available to Google rivals, according to a source close to the deal.
"My understanding is that we're looking at days as opposed to weeks," the source said.
Google, the world's No. 1 Internet search engine, said last July that it would buy ITA Software for $700 million in cash. The news sparked concern in the tech world that travel websites such as Kayak and TripAdvisor would be deprived of ITA's software.
One condition of Justice Department approval would touch on licensing of ITA products to Google rivals, said the source, who spoke privately to protect relationships with antitrust enforcers.
The two sides are still dickering over a condition that would touch on how Google treats potential competitors in search results, the source said.
Foundem, a British price comparison website, is among several companies that have accused Google of manipulating search results so that Foundem and other rival websites show up lower in the results. Users overwhelmingly tend to click on higher results.
It was not clear if Google would accept proposed Justice Department conditions, said a second source, who was not authorized to speak about the deal.
If the two sides fail to reach an agreement, the argument would be resolved in court.
Google declined comment for this story but has said previously that since it does not compete against ITA Software, the deal would not affect competition in the online travel industry and, thus, is legal.
The Federal Trade Commission and Justice Department are both contemplating investigating Google on the issue of search fairness, but any probe would be moot if the issue was resolved as a part of the antitrust assessment of the Google-ITA deal.
European regulators are also looking into Google's search practices.
Google and the Justice Department are close to a deal on the other major issue in the ITA deal -- extended licensing of ITA software, the first source said.
ITA's QPX is used by leading airlines and travel distributors like Alaska Airlines, American Airlines, Microsoft's Bing and Hotwire, among others.
Kayak says it has asked for assurances that Google would extend its software licenses when they expire, that the software would be upgraded, and that a firewall would be placed around the company's proprietary software, which operates in conjunction with the ITA software and may be in ITA servers, to protect their intellectual property. Kayak says Google and ITA have declined to discuss extending licenses.
The ITA buy is part of an acquisitions and recruiting spree as Google aims to ensure its online products remain popular as surfers turn to new services like the wildly popular Facebook and wireless gadgets.
Google has had antitrust setbacks. It walked away from a search deal with Yahoo Inc in 2008 when the Justice Department said it would challenge the tie-up.
And last month a New York judge rejected Google's settlement with book publishers and authors' groups that would have allowed the search giant to create an online digital library. The settlement raised concerns about books which are in copyright but whose copyright owners cannot be found.
(Additional reporting by Jeremy Pelofsky; editing by John Wallace)