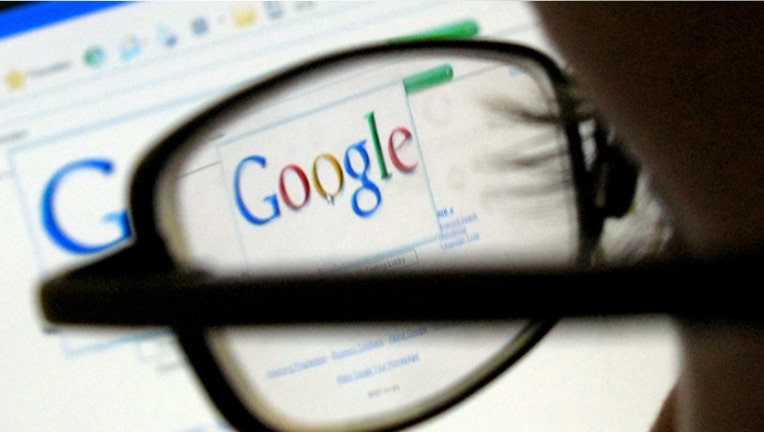 Google (NASDAQ:GOOG) is being probed by U.S. and European Union regulators over its circumventing of privacy settings of users of Apple's (NASDAQ:AAPL) Safari Web browser, according to a report in The Wall Street Journal, citing people familiar with the investigation.
According to the report, Google was using a so-called "cookie" on some users' computers even when their browsers were set to block that type of file.  The company said it has stopped this practice, which affected Safari for OS X as well as iPhone and iPad, since it was brought to light last month by the Journal.
Cookies are small tracking files websites sometimes use to identify users in order to save site preferences, the contents of shopping carts, and browser information, but they can also track user browsing activity.
The Journal said both U.S. federal and state agencies are investigating the search giant as well as European nations, led by France.  It added that Google could face years of legal trouble and large fines over privacy violations.
"We will of course cooperate with any officials who have questions," a Google spokeswoman told The Wall Street Journal. "But it's important to remember that we didn't anticipate this would happen, and we have been removing these advertising cookies from Safari browsers."
Google said it began bypassing the privacy setting last year so that it could implement a "+1" feature, part of the Google Plus social network, into some advertisements.  It said any tracking resulting from that was unintentional.
Google is also facing backlash over the recent streamlining of its privacy policy.  The company merged 60 separate policies for different products into one single document, which it said would be easier for users to read.  However, privacy watchdogs expressed concern, as the policy now combines user information across all these services.