Report: GE Plans to Spin Off Financial Arm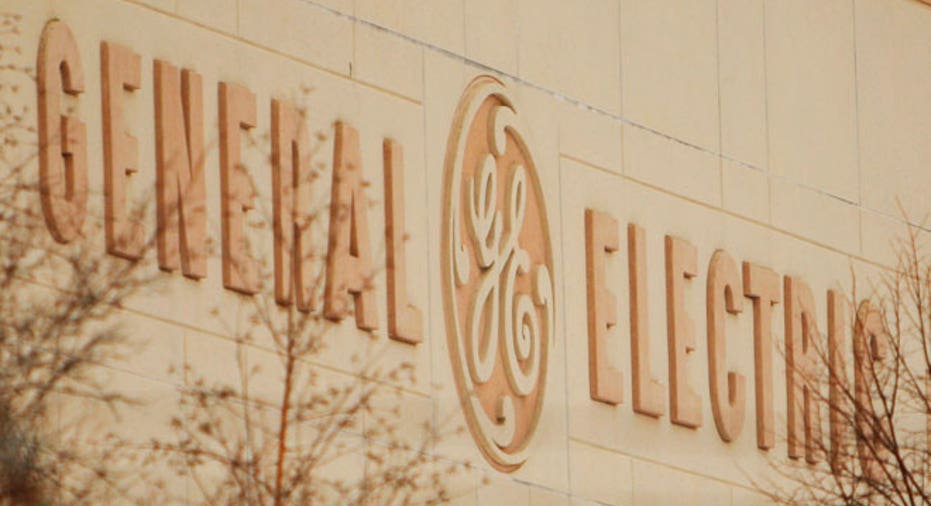 General Electric (NYSE:GE) is reportedly plotting to exit the retail banking business by spinning off GE Capital, the conglomerate's massive financial arm that caused serious angst during the Wall Street crisis.
The move highlights the end of the credit boom as well as GE's efforts to leave itself less exposed to the banking business following the scary 2008 financial meltdown.
According to The Wall Street Journal, GE has hired bankers from JP Morgan Chase (NYSE:JPM) and Goldman Sachs (NYSE:GS) to work on a possible initial public offering of GE Capital.
The conglomerate could also opt to create smaller spinoffs or asset sales, the paper said, however the size of GE Capital and increased regulatory attention is likely to prevent an outright sale.
It's not clear how much an IPO would value GE Capital at. The company didn't immediately respond to a request for comment.
The financial arm of GE is enormous, big enough to rank it as the fifth-largest commercial bank in the U.S.
During the financial crisis, concerns about the ability of GE Capital to weather the economic downturn caused some investors to essentially treat GE as a financial company, despite its diversity in businesses like light bulbs, aerospace and energy.  Since then, GE has moved to slim down its credit arm.
Shares of Fairfield, Ct.-based GE responded favorably to the potential spinoff, driving the conglomerate's stock 1.59% higher to $23.47 Friday morning, compared with the flat performance of the S&P 500.