Report: Gap Looks to Open Stores in India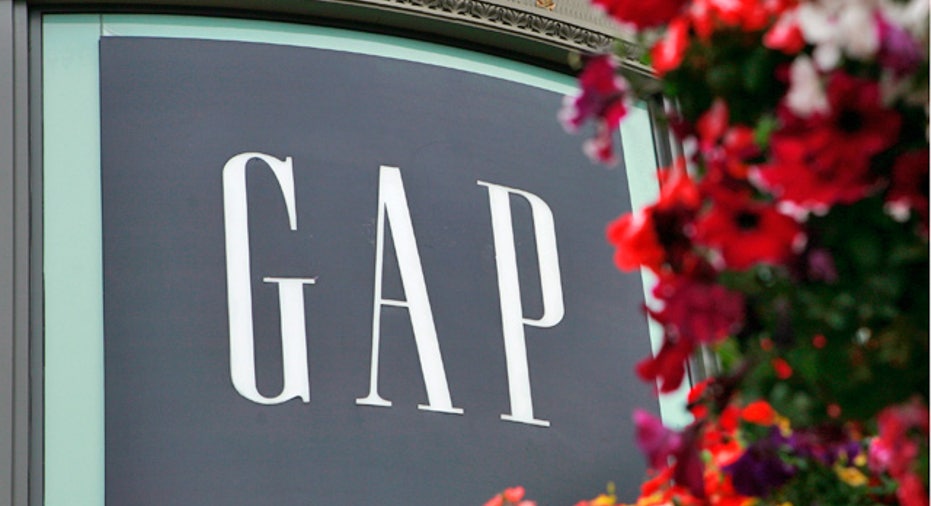 Gap (NYSE:GPS) is reportedly taking initial steps, including conducting market research, as it decides whether to enter the fast-growing market of India.
The plans are in preliminary stages but management is "deliberating" the move, according to an official from the company's local liaison office, which confirmed the research with The Wall Street Journal on Tuesday.
If the company chooses to expand there, decisions over the number of stores, which brands -- the retailer operates Old Navy, Gap, Athleta and Banana Republic stores -- and other specifics will be decided next year, the source said.
A spokesman for the San Francisco-based company said India is one of the markets it may consider in the future, but noted that its "exploration of this opportunity is in the very early stages."
The Gap International Sourcing India, the only operation Gap currently has in India,  could not be reached for a comment. The Gap liaison sources woven fabrics in the Asia-Pacific region.
The move seems to be at least partially in response to new regulations in India that allow foreign companies to outright own their units. Previously, they could only operate a 51% joint venture with an Indian partner.
Gap has been expanding in emerging markets, while announcing last year that it would shut up to 200 stores in North America, where demand and consumer spending has been curbed by financial turmoil.
The Gap spokesman touted the retailer's "strong growth strategy," citing recent examples such as its expansion in China and the first international Old Navy store in Japan.