Report: Ford to Shift Canada Engine Plans to Mexico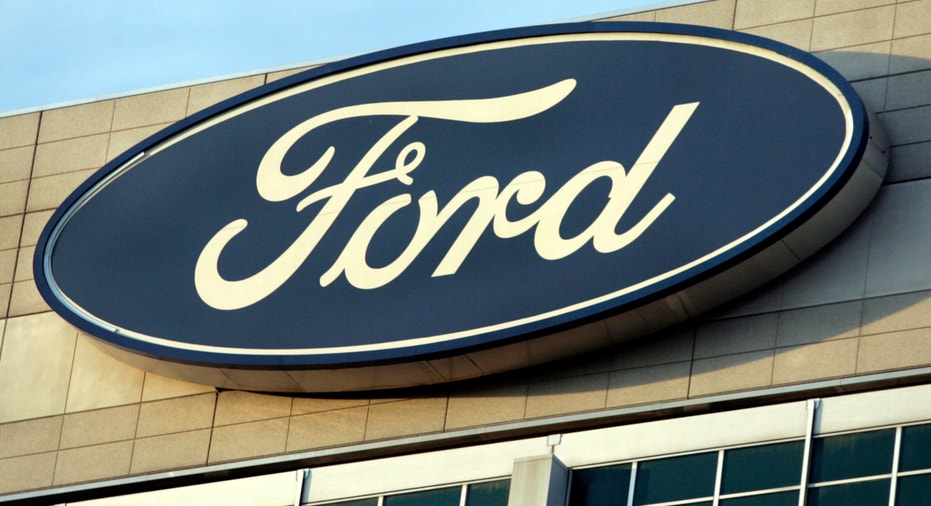 Ford Motor Co. (NYSE:F) won't invest in putting new, smaller engines in plants in Windsor, Ontario, and instead will put the investment in Mexico, according to Unifor, the union that represents auto workers in Canada.
Ford and government officials had been discussing plans to build a plant in Windsor that could produce 1.5-liter and 1.6-liter, 4-cylinder engines. Those engines are commonly used in the Ford Fusion sedan and Escape sport-utility vehicle, which account together for more than a half-million vehicle sales in North America a year.
"We are disappointed," said Jerry Dias, the president of Unifor, in a statement. "The auto industries that are flourishing around the world are ones where there is a deep commitment from government and an understanding of the importance and wisdom of investment--which always pays dividends."
The union said in its statement that it would hold an informational meeting Sunday to tell the union workers in Windsor, which is located across the Detroit River, why the investment would go to Mexico.
Ford declined to comment on the decision and wouldn't confirm its intention to add engine production in North America. Those engines today are built in the U.K. and Romania.
Ford has two engine plants in Windsor, both make V8 engines, which are going out of favor because Ford has invested in turbocharged V6 engines that get better fuel economy and produce similar or better power.
Canada has struggled over the past several years to maintain its auto industry as the Canadian dollar strengthened and the United Auto Workers union has shed retiree health-care costs that made U.S. labor less competitive with Canada.