Report: Ford Searching for Mullaly Successor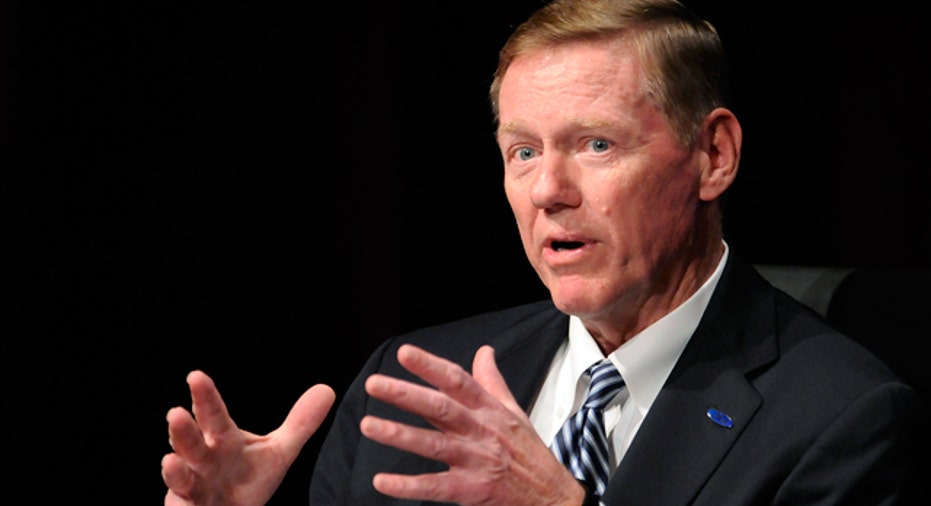 Ford Motor Co has begun considering successors for Alan Mulally, the chief executive credited with turning around the No. 2 U.S. automaker over the past five years, according to a person with knowledge of the matter.
Ford executives Mark Fields, Jim Farley and Joe Hinrichs have been seen as potential internal candidates to succeed Mulally when he retires. Executive Chairman Bill Ford has repeatedly said he wants the next CEO to come from within Ford's executive ranks.
Earlier this month, Ford executives met with Phil Martens, chief executive of aluminum products maker Novelis [NVLXC.UL], as part of an early-stage process of looking at external options, said the source, who declined to be named because the process is private and preliminary. Novelis is the U.S. unit of India's largest aluminum producer HindalCo Industries Ltd.
Ford spokeswoman Karen Hampton said Ford does not have a search underway for a successor to Mulally.
Martens declined to address any meeting, saying: ``I'm sure Ford Motor Company will do what's best for Ford.''
Identifying Mulally's successor is crucial for Ford because the 66-year-old executive is so closely identified with the company's success and its avoidance of the federal bailouts that rescued its U.S. competitors.
Mulally joined Ford in 2006 from airplane maker Boeing and is credited with steering the automaker back from brink of bankruptcy with $23 billion in borrowing and a plan, dubbed ``One Ford,'' to simplify and unify product development and supplies.
The Wall Street Journal, which first reported the CEO search, cited unnamed sources saying Mulally was expected to retire within two years. Bill Ford has said he wants Mulally to remain on the job for as long as he is willing.
The newspaper also identified Hyundai Motor Co <005380.KS> North American chief John Krafcik as an external candidate. Krafcik could not be reached to comment.
Martens and Krafcik previously worked at Ford.
``It's not true,'' Mulally said when asked by Fox News on Tuesday morning if he was leaving. ``But I can understand people following Ford closely because it's so important and its success is so important to the United States.''
The Ford board has been considering longer-term succession plans for the post-Mulallay era for several years as part of its normal review, executives including Bill Ford have said.
In 2006, Ford had been desperate to find an outsider to take over the then-struggling automaker, reaching out to Daimler's Dieter Zetsche and Nissan's <7201.T> Carlos Ghosn. Bill Ford, who resigned as CEO to make room for Mulally, had vowed to avoid that experience in the future by building a deep bench of executives from which to draw a successor.
Fields, 50, is head of Ford's operations in North and South America; Farley, 49, is the company's global marketing executive; and Hinrichs, 44, is head of Ford's operations in Asia and Africa, including China and India.
Ford Chief Financial Officer Lewis Booth, 63, has also been seen as a potential successor to Mulally, although his age might leave him with a shorter tenure than other candidates. (Reporting by Kevin Krolicki and Ben Klayman in Detroit)