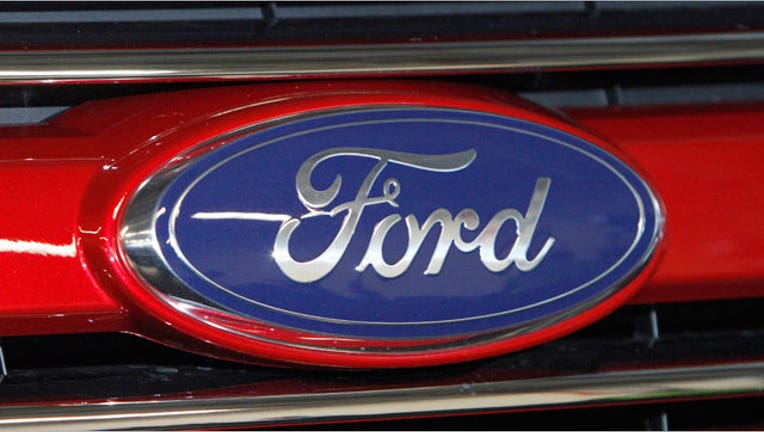 Lewis Booth, Ford's (NYSE:F) chief financial officer who has helped the automaker slash billions of dollars of debt, is reportedly planning to retire.
According to The Wall Street Journal, Booth, 63, intends to retire, but has not yet set a specific timeframe for his departure.
It's not clear who would replace Booth, who joined Ford in 1978, but his successor is likely to come from inside the Dearborn, Mich., company's finance department, the paper reported.
Along with widely-respected Ford CEO Alan Mulally, Booth is credited with guiding the company out of a huge debt hole and boosting its credit rating. Before being tapped to become CFO, Booth ran Ford's operations in Europe and at Mazda, its Japanese division.
Mulally, 66, who previously served as an executive at Boeing (NYSE:BA), is also reportedly planning to step down within two years.
Shares of Ford, which have retreated more than 35% over the past year, climbed 1.6% early Tuesday.