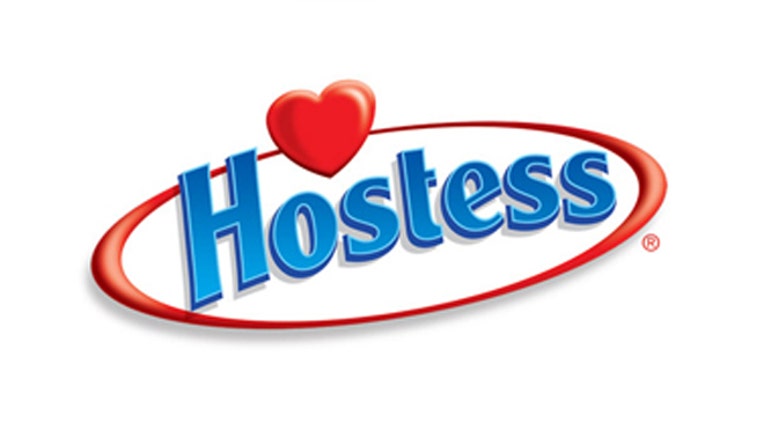 Flowers Foods' (NYSE:FLO) $360 million bid for Hostess bread brands including Wonder bread went uncontested, Reuters reported Wednesday.
Citing a source familiar with the matter, Reuters said Hostess, which is selling off assets as part of its bankruptcy, was prepared to run an auction on Thursday for its Wonder, Butternut, Home Pride, Merita and Nature's Pride brands. The auction was scrapped since no other bids emerged.
The deal to sell those brands to Flowers, which made its offer last month, is still subject to approval by a bankruptcy court.
An auction will be held for Hostess' Beefsteak brand because Mexico's Grupo Bimbo submitted a higher bid than Flowers' $30 million offer, according to the Reuters source.
A Hostess spokesperson said the company does not have any comment. Flowers Foods did not respond to a request for comment.
Shares of Flowers Foods jumped on the news. The stock was up $1.21 to $28.90 in late morning trading Wednesday.