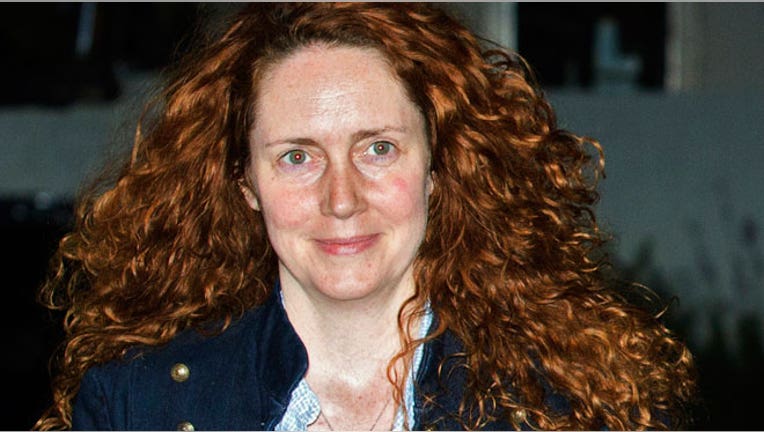 Police in the U.K. have reportedly arrested former News Corp. (NASDAQ:NWSA) exec Rebekah Brooks and a number of other people as part of a phone-hacking probe.
According to The Wall Street Journal, Brooks, her husband Charlie Brooks and four unnamed other people were arrested in London over the alleged illegal interception of voice-mail messages.
The individuals were being held "on suspicion of conspiracy to pervert the court of justice," which is tantamount to obstruction of justice in the U.S., the paper reported.
Since the summer, News International, the U.K. arm of Rupert Murdoch's News Corp., has been rocked by the phone-hacking scandal, which has caused the resignation of a slew of executives and pricey settlements.
Media heavyweight News Corp. is the parent of FOX Business, the Journal and a number of other properties such as MarketWatch.
Last summer Brooks, former editor of the now-shuttered News of the World and the Sun, resigned from News Corp. after being arrested in July.
The hacking scandal has also hit James Murdoch, the son of Rupert Murdoch, who let go of his executive chairman title at News International last month to focus on the company's TV businesses.
Shares of midtown Manhattan-based News Corp. were inactive ahead of the open. On the year, they have soared more than 22%, easily outpacing the broader markets.